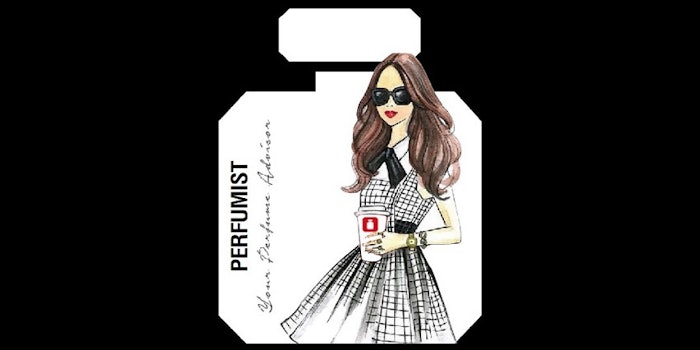 Finding the perfect fragrance to wear has moved into the digital realm. With the release of the Perfumist phone application, smartphone users can easily gain fragrance recommendations and explore different scents at their fingertips.  
Frederick Besson, founder and CEO of Perfumist, developed the phone application to help consumers purchase fragrances in response to shifts in transparency and an evolving digital and global e-commerce landscape. After downloading the app, the user can select a perfume that they like followed by a personalized list of recommendations. Users can also search for fragrances based on brands, gender, notes and new releases. Currently, the database has over 13,000 perfumes from 1,100 brands listed and is regularly updated.
"We bring perfume to people and people to perfumes," said Besson. "We aim to educate consumers by bringing them the best perfume standards …[and] aim to create the biggest community in the perfume world." 
The app is currently free and is available for download on the App Store or Google Play.