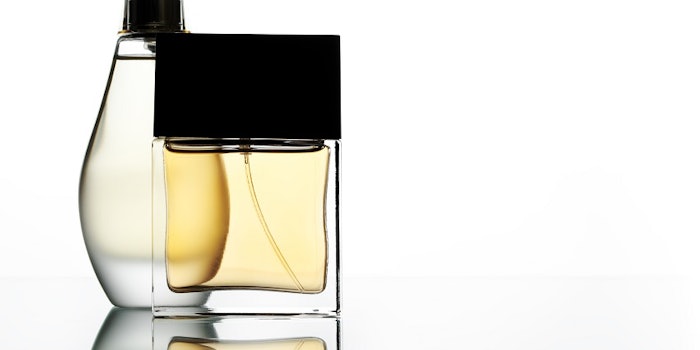 Givaudan has announced that it has entered into an exclusive negotiation to acquire French fragrance house Expressions Parfumées.
"Acquiring Expressions Parfumées will fit nicely with our 2020 strategy to expand our presence with local and regional customers, and grow our capabilities in natural ingredients," said Gilles Andrier, CEO of Givaudan. "Next year marks Givaudan's 250 years of heritage deeply rooted in Grasse with distinguished perfumery dynasties such as Roure and Chiris. This acquisition will be a wonderful way to come back to our origins in Grasse, a region that has always been close to our hearts and our history."
Created in 1982, Expressions Parfumées is based in Grasse, France and operates throughout Europe, Africa and the Middle East. The company offers its NATCO range of perfumes, which are designed to be adapted easily to organic perfumes.
"Expressions Parfumées will bring to Givaudan a true expertise in managing the fast-growing segment of smaller customers," said Maurizio Volpi, president of Givaudan's fragrance division. "We will also enrich our respective palettes of ingredients, where they will bring additional expertise in naturals while Givaudan will share its large number of exclusive molecules and technologies." 
Details of the deal were not disclosed, but it is estimated that Expressions Parfumées' business represents roughly €56.6 million. The transaction is expected to close in the first half of 2018.