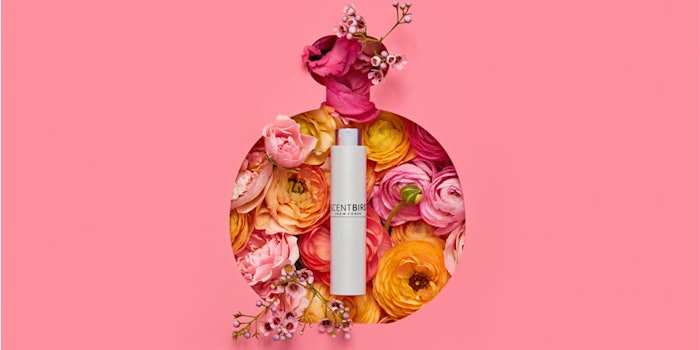 Scentbird, the fragrance subscription company, has announced it is now available to Canadian customers.
Related: Scentbird Debuts Clean Category
The platform's expansion will allow Canadian members to choose from the same 700-plus designer and niche fragrances currently available in the U.S. market for a monthly subscription of $15.95, plus a standard $4.95 fee for international shipping.
As part of the extension, the company plans to build an even more customized experience by partnering with Canadian fragrance brands in the future.
Scentbird CEO, Mariya Nurislamova, said, "We've enabled our U.S. members to integrate fragrance into their everyday lives for seven years, and over that time, we've had thousands of requests from Canadians. We're so happy to be able to bring those same benefits to our northern neighbors."
Steven Rivera, Scentbird's vice president of customer experience and general manager of international, added, "The Canadian launch is just the start of our international expansion, and we're advancing our plans to launch in other countries as part of our role as the premier destination for fragrance discovery. Our focus is always providing affordable value for luxury fragrances, in every country we can."