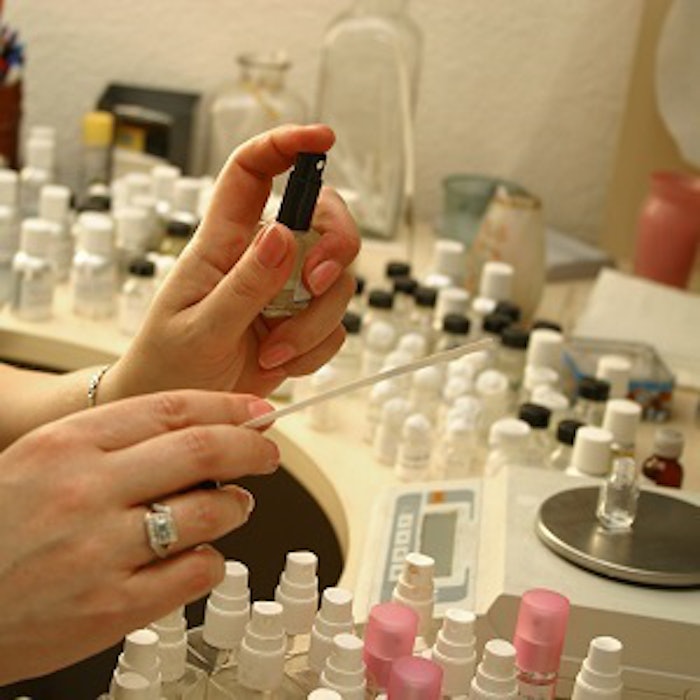 It would be nice to have a crystal ball, but the next best is to have a vision! in less than seven years, we will arrive at destination 2000—the twenty-first century. Hard to believe. In a way, difficult to accept.
The road ahead will be unexpected, sometimes turbulent, a transition...And...the very best time to reinvent the fragrance business. We have been playing much too conventional. Our mission needs to be: more action, more passion and more innovation.
Perfumery is an emotional business, one of the few where dreams of sensuality, romance, confidence or peace are the end product benefit. Yet we are often imprisoned by linear thinking, old fashioned ways of testing, safe fragrance creation.