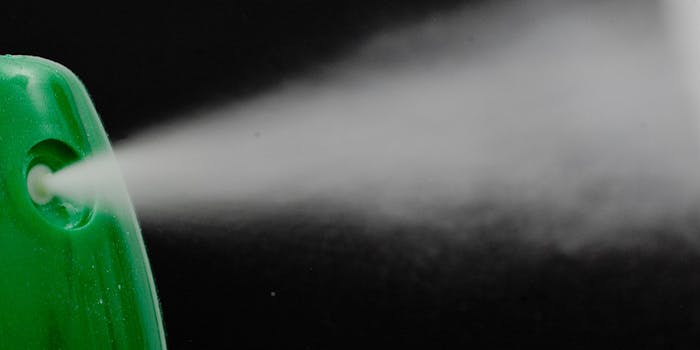 According to a recent report by HTF Market Intelligence, the air freshener market is expected to see solid growth through 2021, growing at a CAGR of 7.35% from 2017-2021.
In the Air
The report indicated that one of the major drivers for growth was product innovation and portfolio extensions. The air freshener market has expanded to include wax melts, candles, auto spray air fresheners, plug-in air fresheners and car air fresheners. One of the leading vendors in this category is Reckitt Benckiser, among its products, include Air Wick Life Scents, an automatic spray with refill capabilities.
A similar report by The Global Industry Analysts, Inc. also highlighted the market growth. Per the report, the global air fresheners market will reach $10.4 billion, led by growing affluence of middle class consumers in developing countries and increased interest in fragrances for wellness applications. Additionally, product innovation will contribute to further growth.
Obstacles and Opportunity
Though the report cited growth in the market, it also stated some obstacles facing the air freshener market. One of the biggest hinderances is performance standards set by regulatory agencies. Due to the risk of fragrance-related allergies, regulatory guidelines state that products need ingredients labeled. 
"The latest trend gaining momentum in the market is growing use of smart technology in air freshening devices. The use of smart technology such as smart homes, smart devices, and smart home appliances is increasing over time. With the help of smartphones, consumers can easily access, operate, and control their smart devices. Significant growth in automation technologies such as the internet of things and increased global internet penetration are some of the major drivers of the smart industries," stated an HTF analyst.