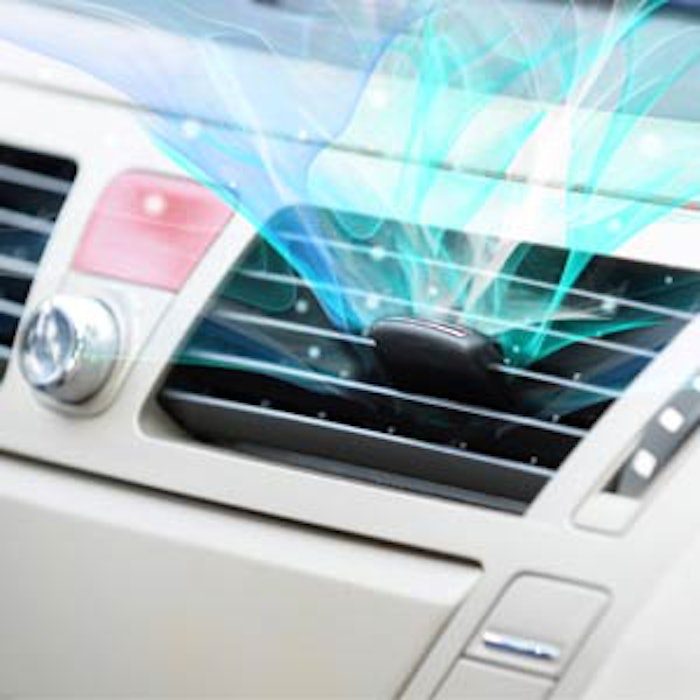 Shiseido's perfume, "Soul of Motion" for Mazda won an IF Design award for its packaging. Out of 5,576 entries throughout 59 countries, 75 designs in all categories received the prestigious award.
The cosmetics company created the perfume for Mazda's design theme, "KODO-Soul of Motion." Entries are judged on seven different categories: product, packaging, communication, interior architecture, professional concept, service design and architecture.
"The flacon is a creative metaphor expressing Mazda's KODO design concept. With purity and harmony in both form and function, the outer sleeve is itself a work of art," judges said of the packaging winner on Mazda's website. KODO, meaning "soul of motion" in Japanese, is the vision of Mazda's global design head, Ikuo Maeda, whose design approach is to capture the potential energy of an animal ready to pounce on its prey.
"The entire team is overjoyed that Mazda and Shiseido were able to elevate our shared Japanese aesthetic and together create a product that captures a growing concept and philosophy, and to receive worldwide recognition for this achievement," said Yoji Nobuto, chief creative director of Shiseido's advertising and design department.
The Soul Motion perfume will only be available for Mazda's design theme. The design award winners will be exhibited at the IF Design Exhibition in Hamburg, Germany for three months, and featured in the design excellence section of the IF Design website and app for three years.