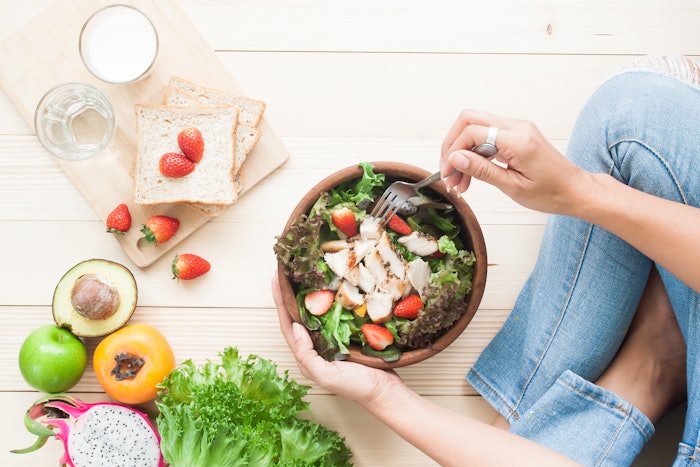 A report by T. Hasegawa USA details emerging food and beverage flavor trends, predicting upcoming changes in what consumers are looking for in packaged foods, beverages and even food service.
Related: T. Hasegawa Introduces Emulsitract
Highlights of the report include:
Restaurant menus are evolving the palates of younger consumers. Restaurant menus continue to influence flavor trends, with flavor profiles featuring sweet, smoky and botanical notes growing in popularity. Gen Z and Millennials consistently look for greater diversity in their cuisine.
Plant-based protein alternatives are gaining traction. Plant-based proteins have been providing both nutritional and even emotional health, without sacrificing convenience. As sophisticated flavor development improves the taste and experience of plant-based proteins, these products are becoming more mainstream and expanding from food service to packaged foods.
Older consumers prefer traditional protein flavors, while younger consumers seek out hotter flavors. Gen X consumers are cited to prefer traditional protein flavors like barbecue, teriyaki garlic and mesquite, while Millennial and Gen Z prefer spicy protein flavors like chipotle, jalapeno and fajita.
Seafood and poultry still represent the healthiest protein options for most consumers. Around half of consumers in a 2020 survey associated seafood and poultry with being "healthy," and plant-based proteins not far behind. Red meats like beef and pork were only cited by 25% of participants as being healthy.
On the hunt for a position in F&F? More details here.

Flavors are still the driving force in proteins. The report cites that consumers feel that how they flavor their protein guides the entire rest of the meal (such as sauces and sides).
Proteins keep growing in the snack category. The popularity of low-carb, high-protein diets has allowed meat snacks to grow, driven by complex flavors like smoky and spicy.
Global flavors continue to drive innovation in the protein category. Consumer interest in international cuisine continues to grow, with Mediterranean and Middle Eastern flavors being particularly popular right now, and with an increased interest in shawarma, harissa, peri peri and za'atar over the past year.
Rise in home cooking points to flavor opportunities in proteins. While at-home cooking gained more popularity at the height of the pandemic, research indicates this trend is here to stay. As the center of the plate, proteins play an important role in keeping consumers engaged and cooking in the kitchen.
Want to know everything going on in flavor & fragrance? Sign up for P&F+'s newsletter. You can also follow along on Instagram and LinkedIn.