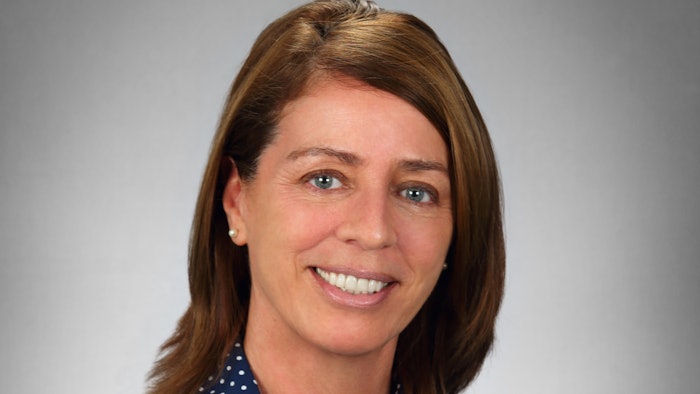 T. Hasegawa USA, Inc. announces the retirement of flavor chemist Louise Bone at the end of this year.
The accomplished flavorist has served as the Director of Savory Technology since 2017 and held numerous other positions at T. Hasegawa prior to her current role. Starting at T. Hasegawa in 1988, Bone specialized in the development of savory food flavors, first as a flavor chemist and then a director, which expanded her responsibilities beyond the laboratory, managing a team of flavor technologists and focusing on the future of the lab and her colleagues. In total, Bone spent 26 years with T. Hasegawa, over a 34-year period.
Tom Damiano, CEO of T. Hasegawa USA, said, "It's been our honor to have Louise on the T. Hasegawa team for decades, and to say that she's made an impact here is a huge understatement. In addition to playing an instrumental role in the expansion of our R&D team over the years, Louise has been at the forefront of development for some of our customers' most successful savory flavors. We wish her the very best in her retirement."
Among the many achievements and innovations that Bone produced at T. Hasegawa, her work in creating savory product replacements rank among the most high-profile projects, including the development of specialized allium flavors that replaced the need for traditional spice powders. When Bone started her career in the 1980s, she forged a path in the flavor and fragrance industry that was not generally common among women at that time.
Bone explained, "When I started at T Hasegawa, most women at the corporate office held assistant positions, supporting flavor chemists in the lab. My colleague and I were the first women trained in the U.S. as flavor chemists, which certainly blazed a trail for many others to follow and today there are more opportunities now for women than before. Being a savory flavor chemist has been so fulfilling and satisfying and I will miss it and everyone immensely."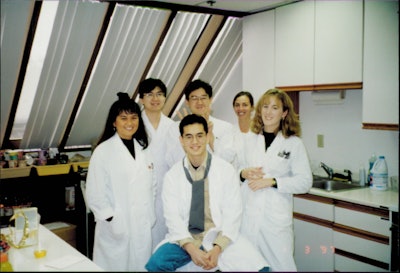 Bone has been a highly active presence in other areas of the F&F industry. She currently serves as the West Coast Chair of the Society of Flavor Chemists, which provides certification programs and standardizes the title and profession of flavor chemists. T. Hasegawa will fill Bone's existing role within the flavor R&D department internally, following her departure. The company is also accepting applications from experienced senior flavor chemists to add to its growing R&D and production teams, visit the company's website for more details.