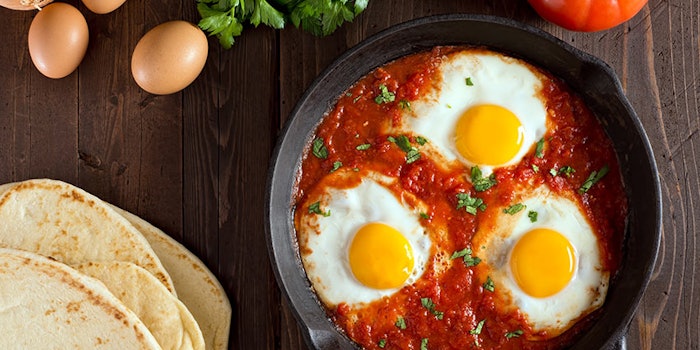 The 2017 edition of McCormick & Co.'s Flavor Forecast is sure to spice up meals. The annual list focuses on hot trends and ingredients from sources around the world.
McCormick anticipates the following to trend in the coming year:
"This year, the Flavor Forecast identifies cutting-edge flavors that help chefs, tastemakers and home cooks refresh their menus," said Kevan Vetter, McCormick executive chef.
For more information, check out Food Business News (source).