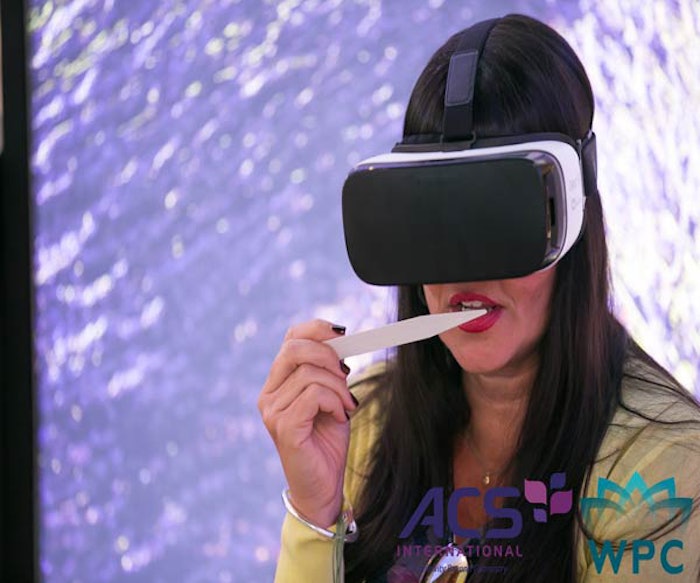 At this year's World Perfumery Congress, Givaudan provides a new 360 degree video of lavender fields in France to give viewers an inside look at the world of perfumery. The video allows viewers to fly over fragrant fields of lavender, getting up close and personal with the flower.
All of Givaudan's natural ingredients lie at the raison d'etre, committing the company to working with all natural lavender from France Lavande, a cooperative of lavender producers in Provence. The company works hand-in-hand with the growers developing hardy and robust strands of lavender.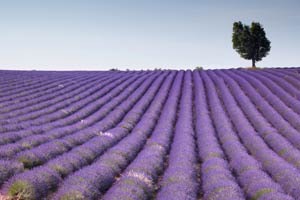 In order to fight lavender disease and cultivate premium quality lavender, the company also believes that it is important to be in harmony with the local environment. Processing lavender in its fragile native habitats means processing the plants in a particular way. Givaudan captures the essence of harvesting delicate ingredients in its ethical sourcing programs.
"The video gives a rare, 'behind the scenes' access to the world of perfumery. The beautiful scent of lavender is a treasured ingredient and it's exciting to share our passion for naturals with others through modern technology. The creation of a perfume begins here, and the film takes you through this fragrant journey in an innovative and inspiring fashion," said Natalie Templer, senior perfumer, Givaudan.