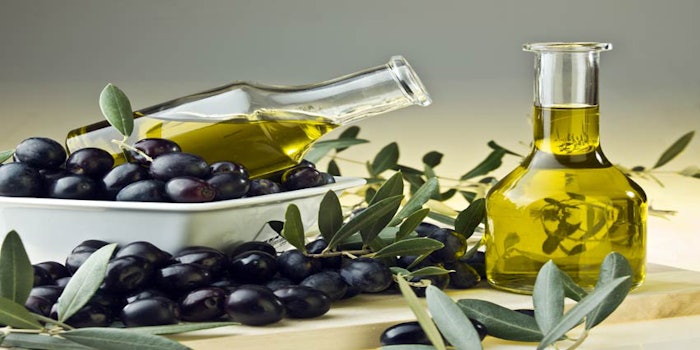 Frutarom Health BU has decided to launch Mediterranean solutions in order to present the U.S. with healthier food ingredients. The European Society of Cardiology conference in Rome introduced research supporting the health benefits of a Mediterranean diet for patients with a history of cardiovascular disease.
"Following the success of our NutraT product line this year at Vitafoods, Geneva, we decided to debut it in the US market," said Maria Dolores Garcia, product manager for Frutarom Health. "This new range of innovative formulations, provided in powder form to dissolve instantly in water and other beverages, is designed to provide all the benefits of a healthy Mediterranean diet."
Frutarom Health extended its product portfolio into Mediterranean ingredients last year with its acquisition of Nutrafur SA in Spain. The company sources the raw materials from a natural palette, premiering effective products such as the NutraT line suitable for instant drink mixes.
Health, Wellness and Millennials
"Millennials are seeking healthy ingredients that can inspire and infuse their healthy beverage choices," noted Garcia. "We will exhibit naturally colored and flavored beverages at the Frutarom booth. These drinks are designed to deliver refreshing flavor plus functionality, thanks to formulations rich in Mediterranean bioactives ingredients, including, the clinically supported, Portusana."
Frutarom's booth featured HyperPure technology which gently processes botanical ingredients to preserve bioactivity and health benefits. The process is eco-friendly and impacts both the natural active ingredients and the solubility.