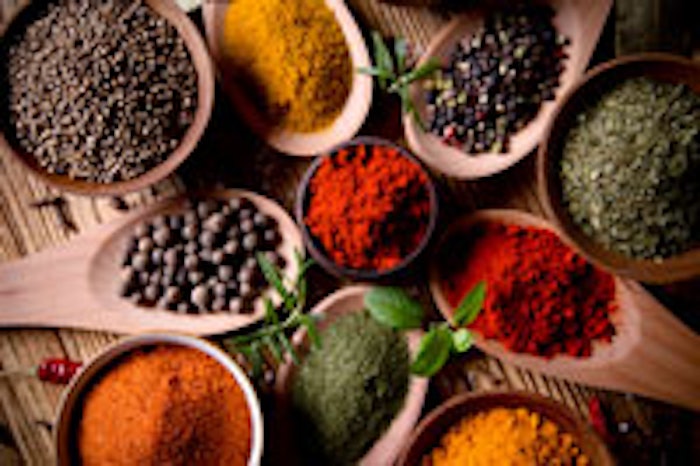 McCormick & Company has announced that it will reorganize its business in the Europe/Middle East/Africa region and that it has identified projects to increase efficiency through streamlined operations.
It estimates annual cost savings of $16 million per year by the end of 2017 as a result of the change which center on actions intended to reduce fixed costs and improve processes across selling, general and administrative activities, as well as continue to drive simplification across the business and supply chain.
It will include the transfer of certain additional activities to the recently established McCormick Shared Services Center in Lodz, Poland.