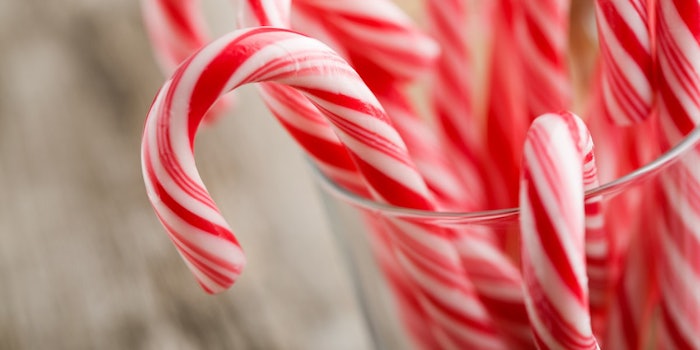 Just in time for the holidays, Archie McPhee has launched a series of festive candy canes that will sure to raise an eyebrow or two at your next family or company event. 
From Savory to Sweet 
Each candy cane takes an uncommon ingredient and infuses it into the classic holiday treat. For the adventurous flavor fan, there is the wasabi or pickle candy cane. For the savory fan, there is the bacon or gravy candy cane. Lastly, you can wash it all down with their coffee candy cane, only available in decaf.  
Despite the joking nature of these products, these products show a clear trend that consumers are willing to try new and more adventurous flavors. From spicy to finding a new way to get that caffiene jolt, diverse flavors are making their ways into new products.