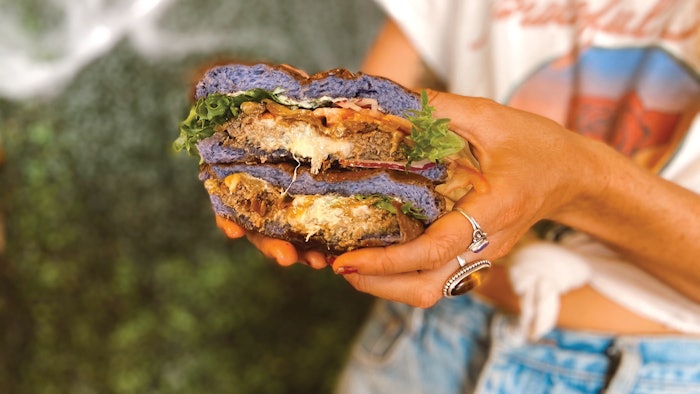 From high-end restaurants to fast food franchises to the grocery aisle, the plant-based alternative market is continually evolving, and while these products may still be a novelty to some, there appears to be real staying power for the market. According to Mintel ( http://bit.ly/3T1qyPM), consumers will "mix and match" animal and plant-based alternatives over the next few years, creating growth opportunities.
As demand for plant-based alternatives increase, food and beverage manufacturers will face a number of challenges and opportunities. Manufacturers must deliver innovative solutions designed to overcome taste, mouthfeel and texture challenges typically associated with plant-based alternatives. They also need consumers to not just try these products, but to like them so much that they keep buying them.
For the full article, please check out the Perfumer & Flavorist+ November 2022 issue.