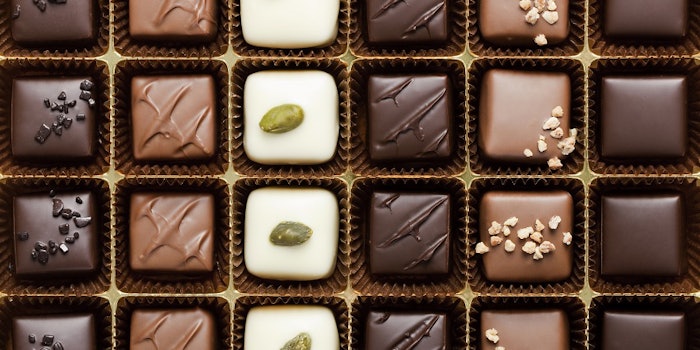 According to a report published by Allied Market Research, the global confectionery market is projected to reach $232 million dollars by 2022, growing at a CAGR of 3.4% during the time period.
"Rise in demand for sugar-free, low-calorie, and organic products boosts the market expansion" - Eswara Prasad, team lead of chemicals & materials at Allied Market Research
Chocolate Stays Classy
The market is segmented into sugar, chocolate, fine bakery wares and products such as gum, brand ice creams and snack products.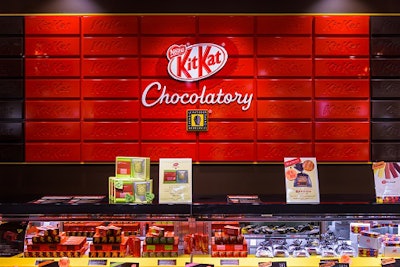 The highest growing segment seen in the report was the chocolate confectionery segment, which took more than one-third of the market-share. Reasons for the growth include the introduction of organic ingredients, alcohol flavors and the use of fruits and nuts in products.
Globalization Propels Market
The overall industry growth has also been attributed to a rise in global demands and increased globalization. The report recorded these key findings:
Europe is leading the market, followed by Asia-Pacific region
Brazil accounted for 35.27% share in the LAMEA confectionery market in 2015
India is expected to grow at a CAGR of 4.6%
Italy accounted for 7.33% share in 2015
Product innovation, rise in disposable incomes in emerging markets and strong marketing campaigns are all contributing to the growth of the global confectionery market.
Commenting on the growth, Eswara Prasad, team lead of chemicals & materials at Allied Market Research, said, "Rise in demand for sugar-free, low-calorie, and organic products boosts the market expansion."