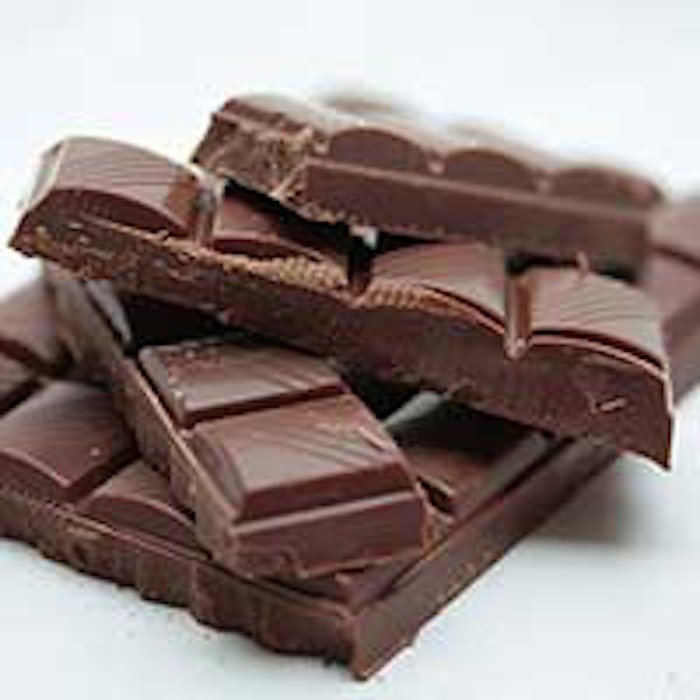 Sweet news for the confectionery industry. Chocolate candy sales in the U.S. are expected to exceed $26 billion for the first time by 2018, up from an estimated $22 billion in sales by the end of 2015, according to new research from Packaged Facts. Steady innovation and the emergence of creative startup brands are driving growth and excitement in the category.
Read the full article from www.foodbusinessnews.net.
Perfumer & Flavorist insight: Earlier this year, Nestlé USA announced that by the end of 2015 they will be removing artificial flavors and FDA-certified colors from all of its chocolate candy. More than 250 products will begin appearing on store shelves by mid-2015 with a "No Artificial Flavors or Colors" claim. Seeing as 60% of Americans prefer no artificial colors or flavors in their food, this will likely aid in chocolate candy sales overall.