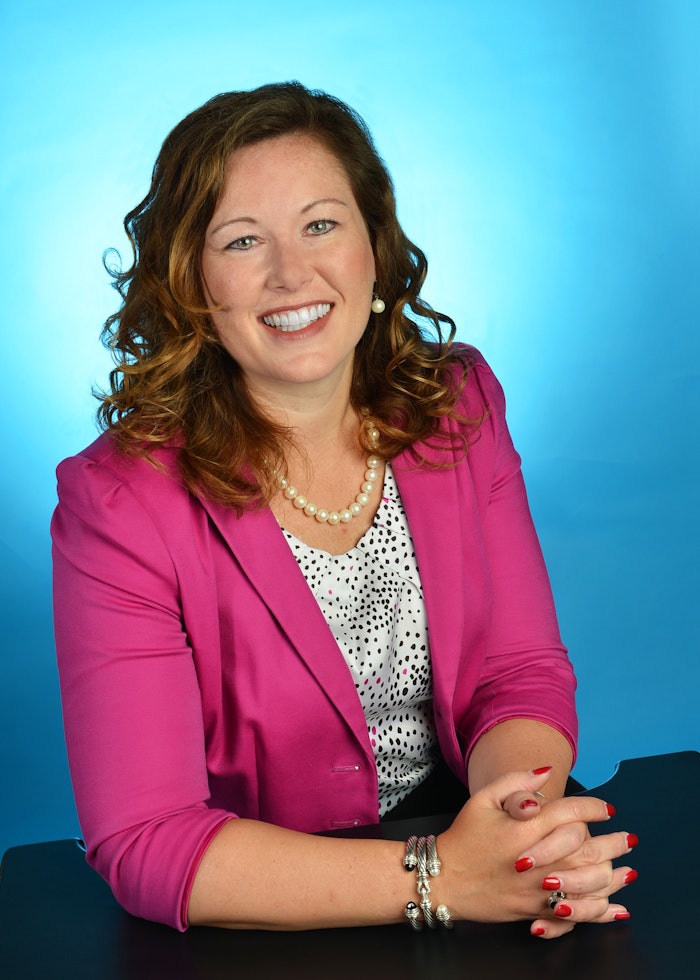 Click here to read Part II of Perfumer & Flavorist's exclusive interview with Shawn Houser.
PF: What do you see trending in the confectionery industry?
SH: Simplicity and transparency of food and ingredients is a leading trend. Because of that there is much more demand from consumers and a higher level of government involvement and regulation. More balance between indulgence and nutrition and functionality. People eat confections for pleasure and fulfillment. There's an opportunity to simplify ingredients for consumers, so they truly recognize why ingredients are in the products.
PF: What's your favorite flavor?
SH: Chocolate, of course, and I love caramel! I also really like cinnamon and cookies 'n' cream.
PF: What achievements are you most proud of?
SH: At work, I'm proud to be an influential employee at The Hershey Company that is in my hometown. I was born in Hershey and now have an opportunity to continue the legacy of Milton Hershey to ensure the company stays relevant in an ever changing world. I'm most proud of many of the products I've had a hand in launching. The first sustainable launch I led was caramel-filled Kisses, which has been in the market over 10 years.
I'm also very proud of many people I've mentored and seeing them grow into new roles, but what keeps me motivated is helping others grow and to achieve great things and positively impact others! Personally, I'm proud of myself for not letting life challenges or obstacles define me or prevent me from continuing to grow, learn and fulfill my long term-plans to positively impact others through business opportunities and community activities.
I'm so proud to be a mom of my three children and three step children. I'm proud of both of my sons for the men they've become, graduating from college and getting jobs right out of school and of my daughter who is just entering high school and who challenges herself every day to be the best person she can be.
PF: What's the best advice you received in your career?
SH: Many years ago someone told me to "leverage your resources," and I didn't realize the value of this until much later. No one has to do anything alone. There's no reason to feel like you can't reach out and ask for help from others. So many people have different skills and strengths and if we work together, so much more can be accomplished, and in the process you have an opportunity to grow and learn personally.