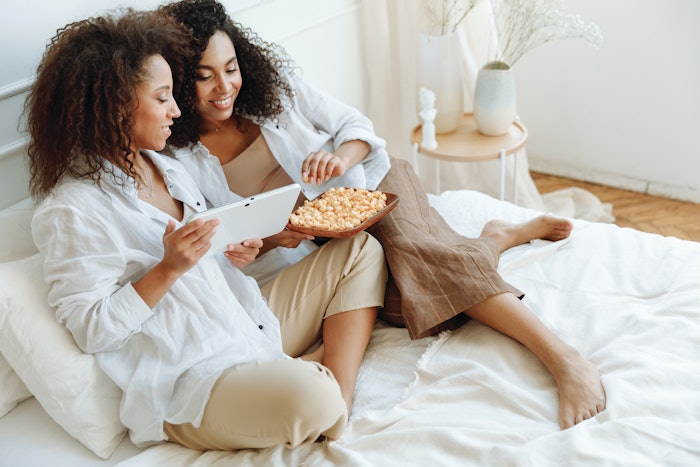 Umami is often described as the meaty, savory notes that deepen the flavor of a dish. Many people crave exquisite cuisine that touches upon salty, sour, bitter, sweet and umami notes along with pleasing mouthfeel, delicious aromas and visual appeal. Each of these elements in perfect balance creates a sensory experience that contributes to "the good life." Of the many applications for savory flavors, a wealth of opportunity abounds for snack foods, meat and seafood alternatives and ready meals.
Savory Snack Sensations
ADM researcha finds 65% of consumers are interested in savory foods with nostalgic flavors, and the snack category is a prime example of emotional eating. In fact, 37% of consumers expect snacks to support their emotional well-being. Furthermore, savory and snack applicationsb have a projected 4.7% CAGR to 2023.
The sensory experience is a considerable factor of satisfactory snacking and includes flavor, texture and color. To encourage consumers to come back for more, classic flavors like cheddar cheese and barbecue are getting an upgrade with extra distinctions, such as smoked cheddar cheese crackers or Carolina mustard BBQ pretzels. Likewise, "swicy"—sweet and spicy—flavors continue to trend. Hot honey persists as a go-to condiment for chicken wings, flatbreads and potato chips. As another sweet and savory example, a cookie-like shortbread can serve as a cracker with caramelized onion and pesto flavoring and topped with a jalapeño jelly and cheese.
Footnotes:
aADM Outside Voice Statistic
bwww.marketsandmarkets.com/food-and-beverage-additives-market-research-273.html
For the full article, please check out the Perfumer & Flavorist+ November 2022 issue.