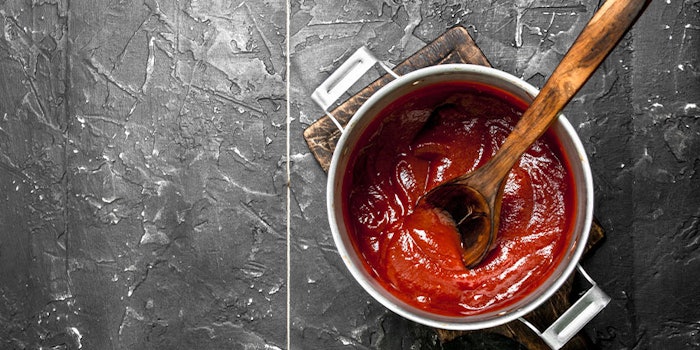 While consumer favorites, like ketchup, remain popular, the options available within the savory sauces space are evolving as people look for richer, more sensory experiences and want to try flavors inspired by different cuisines around the world.
However, health appeal also continues to be a top priority for consumers, and with many of the favorite savory sauces (barbecue, dark soy, sweet and sour) traditionally containing large quantities of monosaccharides and/or disaccharides, there is a growing need to reduce sugar content to maintain consumer appeal. But with sugar a key ingredient for achieving the desired taste, texture and mouthfeel in many savory sauces, how can brands develop low-sugar alternatives that replicate the indulgent sensory experience of their full-sugar counterparts?
For the full article, please check out Perfumer & Flavorist's November 2020 issue.