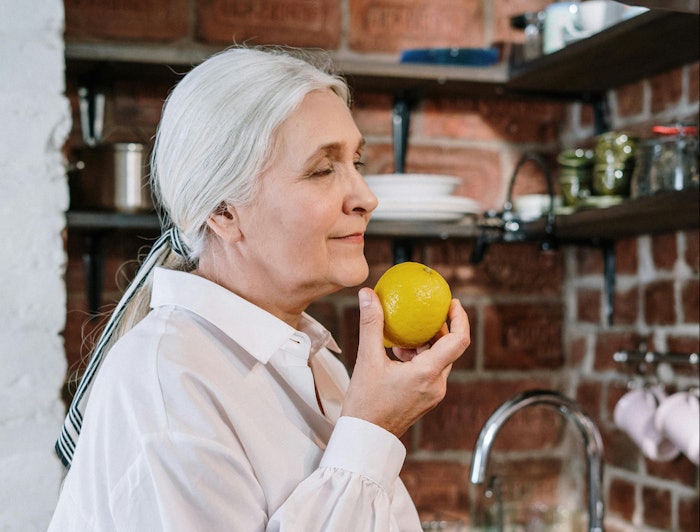 Pexels cottonbro studio
Monell Chemical Senses Center alonsgide colleagues from Massachusetts General Hospital (MGH), Ohio State University and the University of Florida is set to host Towards Universal Chemosensory Testing event both in-person and virtually on November 5-7, 2023. The overarching goal to involve multiple stakeholders to develop strategies for implementing routine chemosensory testing–smell, taste, and related senses–across the lifespan as a part of healthcare in the United States. The hybrid event takes place in Philadelphia.
"The COVID-19 pandemic has brought smell and taste dysfunction to the attention of the world," said conference lead organizer, Valentina Parma, Ph.D., Monell Assistant Director and Assistant Member. "Despite the significant role of these senses in signaling disease, as well as safety, emotional connection, and quality of life, the diagnosis of chemosensory disorders is far from accessible for most patients or routinely implemented by most healthcare providers."
Parma is joined by conference co-organizers Mark Albers, MD, Ph.D., MGH; Steven Munger, Ph.D., University of Florida; and Kai Zhao, Ph.D., Ohio State, who are all recipients of a previous National Institutes of Health RADx℠ Radical initiative funding to develop chemosensory testing for COVID-19.
Conference Program Highlights
Share state-of-the-art methods in chemosensory testing,
Identify benefits and practices of chemosensory screening for individuals and at the population level, 
Communicate shared information with medical associations, health care professionals, academic institutions, governmental agencies, insurance companies, industry, and the general public,
Increase the proportion of adults with smell or taste disorders who discuss the problem with a healthcare provider,
Culminate with a peer-reviewed consensus paper on universal chemosensory testing detailing the rationale and recommendations that emerge from discussions.
The availability of universal chemosensory testing could significantly improve health care experiences, health outcomes, and quality of life for patients, as well as reduce the economic burden of chemosensory dysfunction and its consequences. 
To register, visit https://smellandtastetestingforall.monell.org/register/.