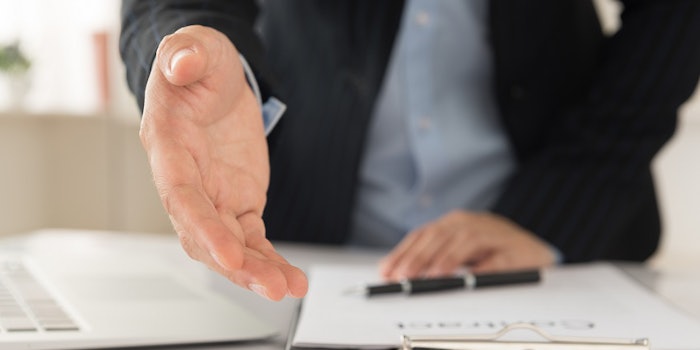 Q Research Solutions and Tragon have announced the merger of its companies to become QRS-Tragon, to serve as a sensory and consumer research supplier in the U.S.
The merger was created to expand the needs of clients in the consumer and sensory testing sector. The combined companies will provide customers with enhanced sensory and consumer research, additional testing facilities and the utilization of RedJade, a web-based application for sensory analytics.
"We are excited to combine the complementary talents and values of these exceptional sensory and consumer research companies to form a new leader for our industry," said David Japhet, CEO of QRS-Tragon.
Additionally, QRS-Tragon will continue to develop methodologies and serve as a hub for retention and acquisition of professionals in the consumer and sensory research industry.