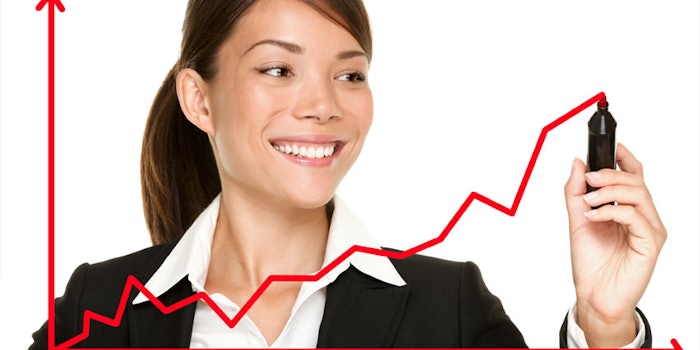 The Givaudan flavor division reported a Q3 sales increase of 2.9% which was influenced by growth in the Latin American market. While Latin America is succeeding, Western Europe and the Middle East markets are seeing challenges.
Givaudan's third quarter reports a sales increase of 3.1% on a like-for-like basis, which was slower than the first part of the year. The flavor division performed well between July and September and is now looking to win new contracts in both Latin America and Asia.
Asian-Pacific sales increased by 4.9% on a like-for-like basis this quarter with a double-digit growth in both India and Indonesia. The Japanese, Oceanian and South Korean markets provided good growth due to the expansion of existing businesses.
The Latin American market showed an increase of 17.9% on a like-for-like basis with double-digit growth in Argentina, Brazil and Central America. Existing business growth and a successful performance by Mexico also aided in the increase this quarter.
Changing Positions
The company also announced chairman Dr Jürg Witme will retire next year and will be replaced by vice chairmain, Calvin Grieder. Matthias Währen will also be retiring as the chief financial officer and will be replaced by Tom Hallam, who currently serves as head of group controlling and business development.