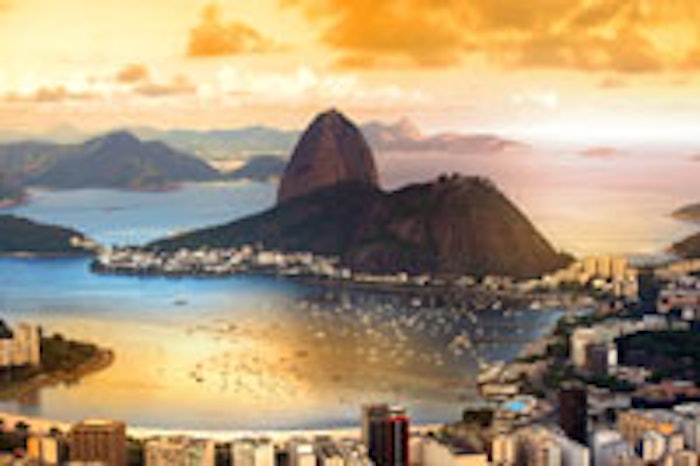 Symrise's first-quarter sales jumped 42% to € 668 million from a year earlier due to sales increases in all regions, particularly Latin America, and contributions from its recent acquisition of Diana Pet Food (click here to read more about Diana's latest pet food taste technology).
At local currency, first-quarter sales rose 33% and organic growth was 14% (6% at local currency).
Highlights by division include:
Flavor & Nutrition
Flavor & nutrition posted a first-quarter sales growth of 79% (70% at local currency) with sales totaling €385.3 million (Q1 2014: €215.0 million). Adjusted for consolidation effects from the Diana acquisition, sales in the segment increased by 11% at local currency. Sales, including those from the Diana Group, and high demand in the majority of markets contributed to the strong growth achieved in every region.
Latin America had the strongest growth, with a 132% sales increase at local currency. Colombia, Argentina and Brazil recorded the strongest growth within the region.
The second-strongest region was North America with a sales increase of 93% at local currency, boosted in particular from higher demand in the sweet, beverages and pet food business units.
Scent & Care
Symrise's first-quarter sales rose 11% to €282.8 million in the scent & care segment (+3% at local currency).
It posted large quarterly sales growth in the region Latin America (+21% at local currency) and a decrease in North America (-6% at local currency).
Asia/Pacific and EAME recorded moderate growth rate of 2% and 1%, respectively at local currency. Among others, significant growth impulses came from its aroma molecules and fragrances units, particularly menthol and personal care.