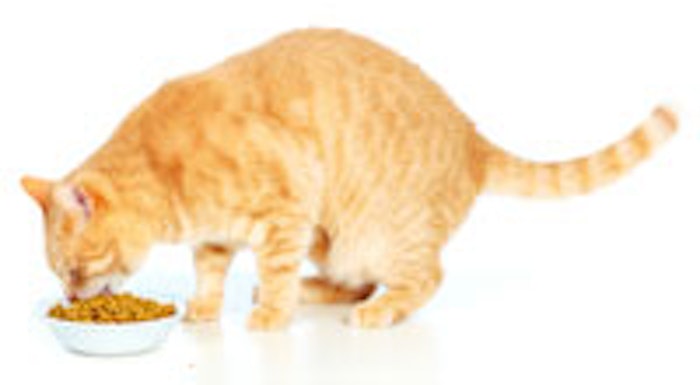 Biotechnology company Brain AG and Symrise's Diana Pet Food business have inked a five-year partnership in the field of taste science with the aim to make cat food tastier.
The partners will work on different programs to study the mechanisms related to taste perception in cats. The joint goal of the first program is to use proliferating cat taste cells (CTC) for screening new ingredients which shall improve the palatability of pet food.
Diana Pet Food intends to benefit from BRAIN CTC-technology to develop cutting-edge palatability enhancers for cat food.