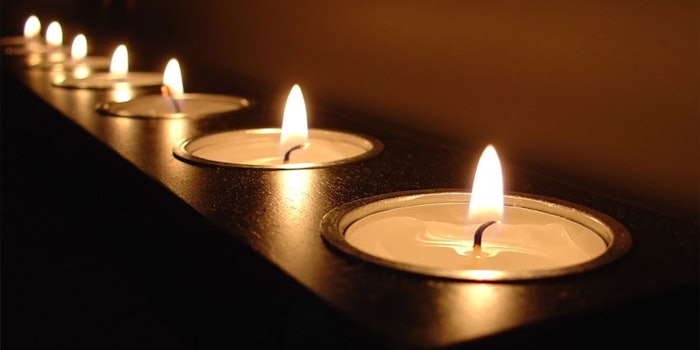 In a battle against cancer, Craig Hagelin passed away on September 14 surrounded by family. Hagelin served as the inspirational and philanthropic business owner of Hagelin & Co, a flavor and fragrance company. Hagelin was a loving husband, father and friend that was born in Rahway, New Jersey. He became the second employee ever at Hagelin & Co.
Hagelin kept the company successful due to his moral compass that never wavered. Also, his company's growth was a result of employee loyalty due to his constant care, interest and concern for each employee. He was known for acknowledging an employee's critical role in the company's success and was not afraid to announce it.
The company grew to more than 100 workers under his leadership in flavor and fragrance manufacturing. Hagelin was also well regarded as being a member of The Essential Oil Association, The Fragrance Materials Association, The Institute of Food Technologist and the National Association of Flavors and Food Ingredient Systems.
Hagelin's trip to Ethiopia touched him due to the sight of the new wells and fresh water that were finally accessible to the community. In lieu of flowers, donations in Hagelin's name are encouraged to Charity:Water, an organization that provides safe and clean drinking water for water-deficient communities.