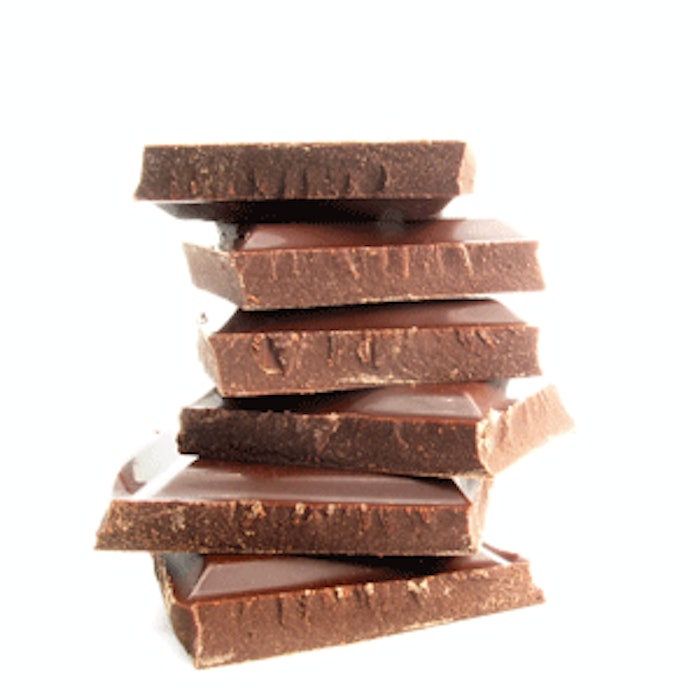 Space Doctors launched Choco-Phonica, an installation consisting of a series of booths, which explores the relationship consumers have with chocolate through sound and taste.
The company worked with culinary specialists Bompas & Parr, psychologists from the University of Oxford and sound experts, Nathanael Williams and Dom James to build the installation, which is now based in the British Museum of Food in Borough Market.
Williams and James helped develop four themed soundscapes to bring to mind sensations around areas such as:
Nostalgia,
Nature and
The sounds of the cacao fields.
Visitors get the experience of eating chocolate, while entering four booths—each with different sounds—to see if the taste changes.
According to Cato Hunt, director of Innovation at Space Doctors, this experiment is designed to understand how taste perception is affected by culture, while helping brands use the senses to create more meaningful and memorable brand experiences.
"The notion that perception and memory can be influenced by the 'sounds,' which represent cultural associations is an intriguing one and we believe this to be the first experiment of its kind," said Hunt. "This marks the beginning of new and fundamental understanding around brands as cultural entities."