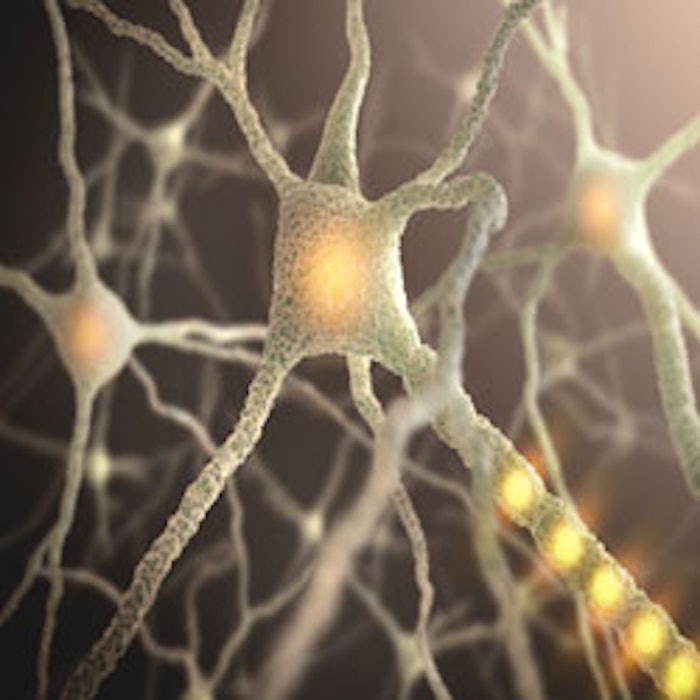 It's no secret the culinary industry is a major influence to flavor companies. When it comes to plating, a variety of factors affect taste perception, like color, smell and environmental surroundings. This developing field has the potential to shed new light on food-related illnesses, such as diabetes and obesity, as well as patients' with a distorted sense of smell and taste due to Parkinson's, Alzheimer's, epilepsy and cancer.
Read the full article on eater.com (source).
Perfumer & Flavorist Insights:
Perhaps another (and even more cost effective) way to improve flavor in food and beverages is through modifying how we perceive these tastes. Neurogastronomy is a diverse interdisciplinary approach combining the professional knowledge and skills of chefs, anthropologists, biochemists, neuroscientists, behavior psychologists, agriculture and food technologists and more.