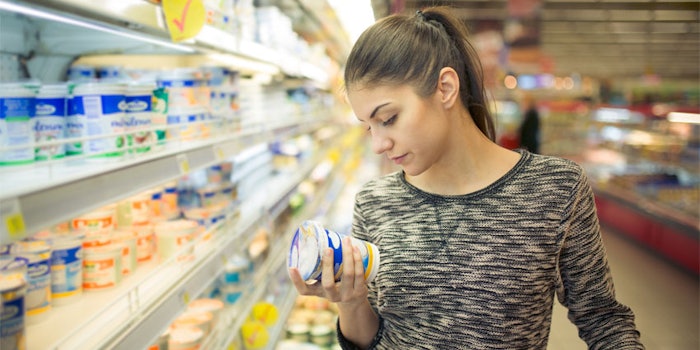 Kerry has released statistics and research on consumer views around the topic of food safety and preservation, in honor of World Food Safety Day on Monday, June 7, 2021.
Related: Kerry x Concern Worldwide Offer Farmer Education in Niger
The theme for World Food Safety Day 2021 is "Safe food now for a healthy tomorrow," supporting production and consumption of safe food and the immediate and long-term consequences it has for people, societies and the planet.
The research Kerry produced showed that COVID-19 has made people feel vulnerable, resulting in an increased focus on the food they consume, as well as seeking out familiar, minimally processed ingredients.
Preservation is key to food safety, which has traditionally involved synthetic ingredients and high-water processes to extend shelf life. Kerry's research found that 78% of consumers agree that preservatives are important in food and beverage, but consumers still seek products that advertise labels with no additives or preservatives. Replacing this food safety functionality with consumer-friendly, sustainable ingredients and production processes is a complex challenge that requires a high level of expertise and investment in preservation.
Check out what else is new in the F&F industry with our most recent podcast!
In contrast, the research also reported over 20% of consumers do not follow the 'expired by date' recommendation on products. This emphasizes the need for consumer education.
Bert De Vegt, global vice president of Food Protection and Preservation at Kerry, said, "Along with the significant health burden associated with unsafe food, there is an important environmental impact with our global food production system generating one third of our greenhouse gas (GHG) emissions, with further emissions added through food waste going to landfill. The food system is a major contributor to climate change, and we need to collectively work together to develop a sustainable global food system, where food produced remains safe for consumption over its shelf life and food waste is minimized."
Want to know everything going on in flavor & fragrance? Sign up for P&F+'s newsletter. You can also follow along on Instagram and LinkedIn.