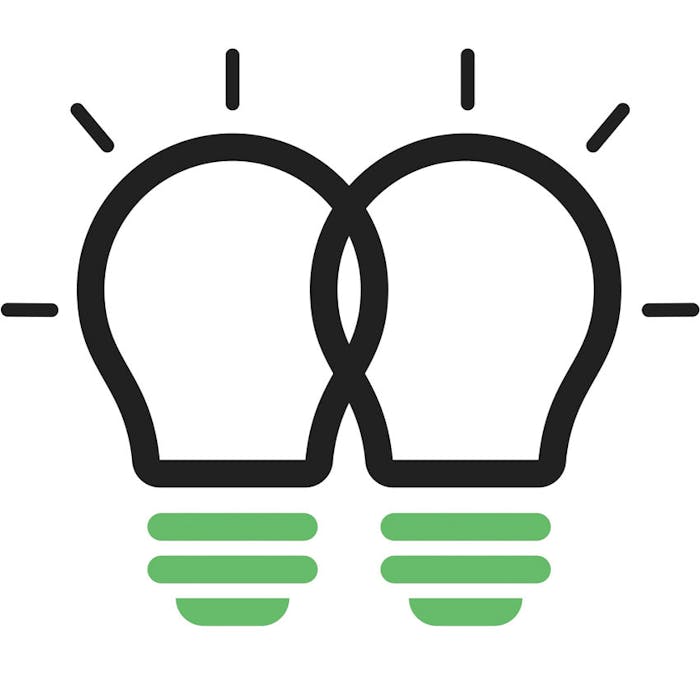 On 31 October, 2017, New York City lifted the 91-year-old Cabaret Law — a law that prohibited dancing in spaces without a special permit, which was nearly impossible to obtain by business owners due to cost and location restrictions. Rooted in racial and cultural repression, the ban not only prevented luminaries like Billie Holiday and Duke Ellington from performing but also pushed marginalized comminities into unsafe spaces for perfomances. Within the last year, the outdated (and unethical) law was reevaluated by Brooklyn councilman, Rafael Espinal. Along with local business owners, dancers and the New York community at large, Espinal helped dissolve the law from New York's culture.
So what does this have to do with the flavor and fragrance community? One word: advocacy. The example I mentioned above is a powerful demonstration of a united community coming together, despite diverse backgrounds, personalities and beliefs, and pushing for a common cause—safety and equality within the creative culture.
Safety & Creativity
How do regulatory, R&D, creatives, marketers and product developers unite under evolving environmental, social, political, cultural, technological and creative landscapes? Another word for you: communication. We're seeing more initiatives taken by F&F associations to pave a clearer path for the industry in reaching the consumer to ultimately create a circular relationship (think: FlavourDay workshops by the European Flavor Association or fragrance education events for the public and policy makers hosted by the International Fragrance Association North America in Washington D.C.).
You'll find more advocacy for a stronger global fragrance community in Pia Long's profile of CPL Aromas perfumer, Julie Pluchet; an advocacy for a shift in perception for synthetic ingredients by Steve Pringle; and an advocacy for the reintroduction of aroma chemicals to the industry by Ron Fenn.
Finally, we bring one chapter of P&F to a close with the final installment of Brian Lawrence's column, Progress in Essential Oils. A dedicated and passionate advocate of sound essential oil science, Brian's 50-plus year career included founding the Journal of Essential Oil Research, serving as P&F's natural products editor and publishing hundreds of articles in this and other publications, as well as being a sought after speaker on the subject of essential oil chemistry. Brian will continue to serve as a P&F editorial advisor, and we wish him all the best as a curious scientist in an amorphous world.
I hope you enjoy this issue. Wishing you a successful 2018!
With warmth from New York City,
Deniz Ataman
Managing Editor