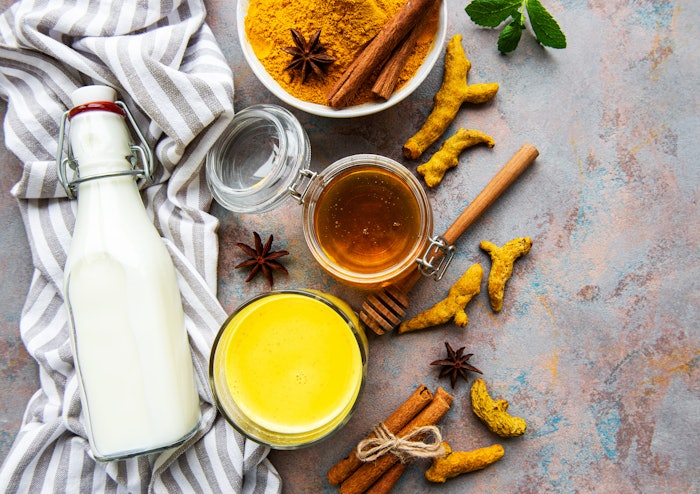 The flavors and fragrances market is set to reach $37.3 billion by 2026 and expand at a CAGR of 5.1% between 2021 and 2026, according to a recent report released by  MarketsandMarkets Research.
A key driver for the market growth is increasing consumer preference toward convenience foods. 
Highlights of report: 
Synthetic is the largest ingredient of flavors and fragrances for the market in 2020.
APAC is expected to be the largest flavors and fragrances market during the forecast period.
Natural ingredient is projected to record a higher growth rate than synthetic between 2021 and 2026.