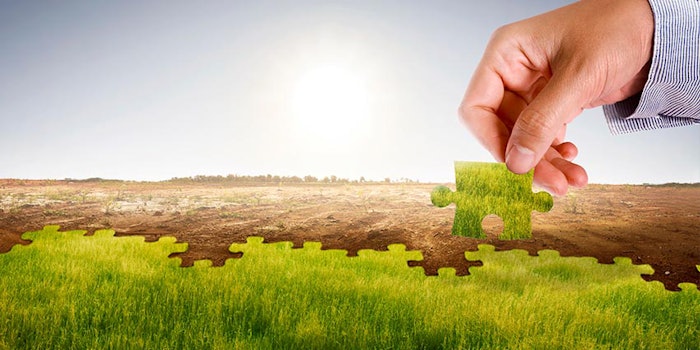 The company aims to reduce 70% of its greenhouse gas (GHG) emissions by 30% in order to limit global warming at 1.5°C.
In a recent press release, Givaudan announced its ambition to align its GHG emission target with the most ambitious goal of the Paris Agreement, which also follows the publication of the Intergovernmental Panel on Climate Change (IPCC) 2018 Special Report on Global Warming of 1.5°C.
Related: EcoVadis Recognizes Givaudan's Sustainable Procurement Initiatives
Gilles Andrier, CEO Givaudan said, "Givaudan has long recognized the urgency of the climate challenge. Today we are taking the natural next step and confirming our alignment with the 1.5°C trajectory, which is the minimum required to mitigate the most damaging effects of climate change."
Givaudan's target to reduce GHG emissions by 70% between 2015 and 2030 was approved by the Science Based Targets initiative (SBTi), meeting the goals of the Paris Agreement. The company plans to introduce significant energy efficient projects across its operations, including reducing its reliance on fossil fuels.