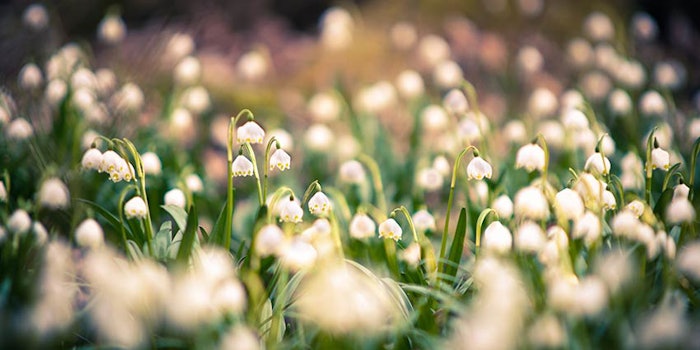 Firmenich has joined the Science Based Targets initiative, committing to reduce absolute scope 1 and 2 CO2 emissions by 39%, and scope 3 emissions by 20%, by 2030.
The Science Based Targets Initiative is a collaboration between the Carbon Disclosure Project, United Nations Global Compact, World Resources Institute and World Wide Fund for Nature, and champions science-based goals as a way to boost companies' advance in transition to a low-carbon economy. To date, 497 companies are taking science-based climate action and 149 companies have approved science-based targets.
The goals complement Firmenich's existing 2020 environmental targets.
"I am proud that Firmenich is one of only 149 companies to have its goals approved by the Science Based Targets initiative," said Gilbert Ghostine, Firmenich CEO. "These ambitious targets challenge us to work even harder to reduce our environmental footprint, while actively engaging with our suppliers and customers to reduce CO2 emissions through our supply chain."
"We congratulate Firmenich for committing to strong science-based targets, thus contributing to the global effort to keep global warming below the two-degree threshold set by the 2015 Paris Agreement," added Cynthia Cummis, director of private sector climate mitigation at World Resources Institute. "We are delighted that they are working closely with their suppliers to cut their greenhouse gas emissions (GHG) and thus accelerate climate mitigation."
Related: Firmenich Wraps Up FY18 with Breakthroughs and Gains