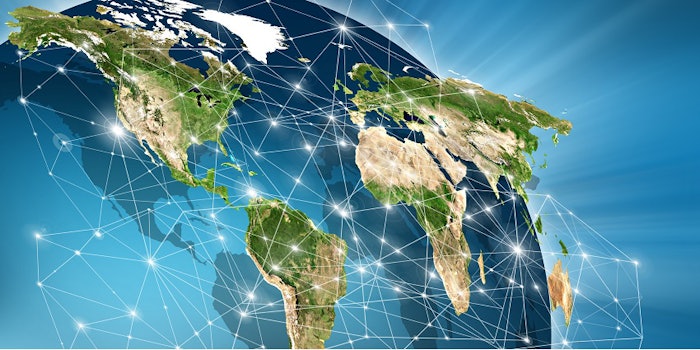 Givaudan released its nine month sales report for 2017. In the period, the Swiss F&F manufacturer saw recorded sales of CHF 3,757 million, a 3.5% increase on a like-for-like basis. 
In both its fragrance and flavor divisions, Givaudan reported strong growth. Its fragrance division saw sales of CHF 1,740 million, an increase of 2.2% on a like-for-like basis, while the flavor segments sales were CHF 2,017 million, a 4.7% increase on a like-for-like basis.
Growth in Flavor and Fragrance
Customer groups in mature markets led growth in the fragrance segments. The Latin America market grew against last year's double-digits sales, and North America recorded growth in all customer groups. However, fragrance sales in Asia decreased overall. Growth in South Asia markets were unable to offset losses in North and South East Asia markets.
For its flavor division, growth was attributed to strong business expansion in North America, Europe, Middle East and Africa. North America saw the strongest growth with an 8.6% increase on a like-for-like basis, led by growth in dairy, beverages and savory. Additionally, sales in Europe, Africa and the Middle East saw an increase of 4.8% on a like-for-like basis, which was a result of strong performance in the savory and beverages category. However, Latin America sales decreased by 2.4% on a like-for-like basis against 17.9% growth in 2016. Contributing to the decline was the challenging economic environment in Brazil.
Reaffirming 2020 Goals
These financial results are in line with Givaudan's 2020 goal of creating further value through profitable and responsible growth. Started in 2016, Givaudan put in place a three-pillar approach to growth, which focused on growing with its customers, delivering excellence and partnering for share success. To help achieve these goals, Givaudan acquired Vika B.V  and announced the acquisition of the nutrition division of the Centroflora Group.