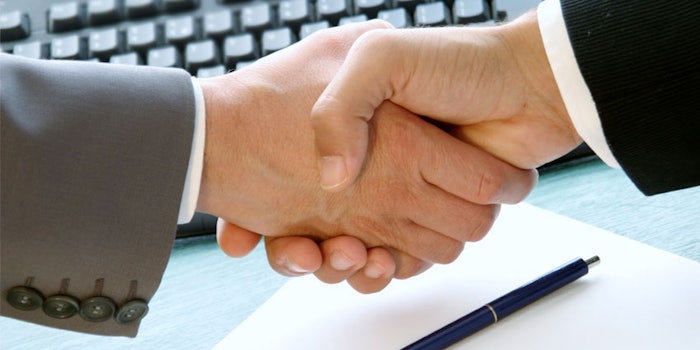 Frutarom, after acquiring 12 companies in 2015 and eight in 2016, is set to beat its M&A record this year with the purchase of Vietnamese Western Flavors Fragrances Production.
Frutarom has purchased the majority stake, 60% of the company, for $1.3 million and is available to invest in the remaining 40% within four years after the completion of the deal.
Frutarom President and CEO Ori Yehudai said, "The acquisition of the Vietnamese flavors company WFF is the continuation of Frutarom's implementation of its rapid and profitable growth strategy and fulfillment of its vision 'to be the preferred partner for tasty and healthy success.' The acquisition will contribute to strengthening our position in Vietnam with the attaining of a significant relative advantage of having local R&D, sales production presence in one of Southeast Asia's important growing markets."
This is Frutarom's third acquisition this year and the second one in a week. Recently, the company purchased French Rene Laurent for $23.5 million and a minority stake in Russian Pti in February. The Vietnamese Western Flavors Fragrances Production deal is set to close within the next couple weeks.