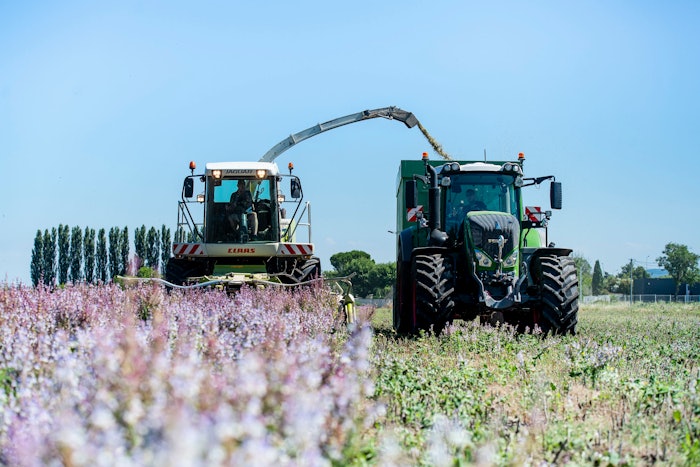 courtesy of Argeville
Argeville has announced its commitment to a new approach to sustainable development and social responsibility, the "Let's dare for a better future" CSR policy. The dynamic is said to rely on the leadership of the group's management.
Related: Argeville Debuts Center in Mumbai, India
In line with the ISO 26000 guidelines, Argeville's corporate governance is said to promote the values of ethics, accountability, and transparency. It is committed to implementing a sustainable development management system to ensure continuous improvement of its CSR performance in its direct and indirect activities.
The CSR policy is designed to be based on three fundamental pillars: people, products, and the environment, the the primary objective being to innovate in a sustainable and virtuous way, in transparency and harmony with the needs of customers, teams and respect for the planet.