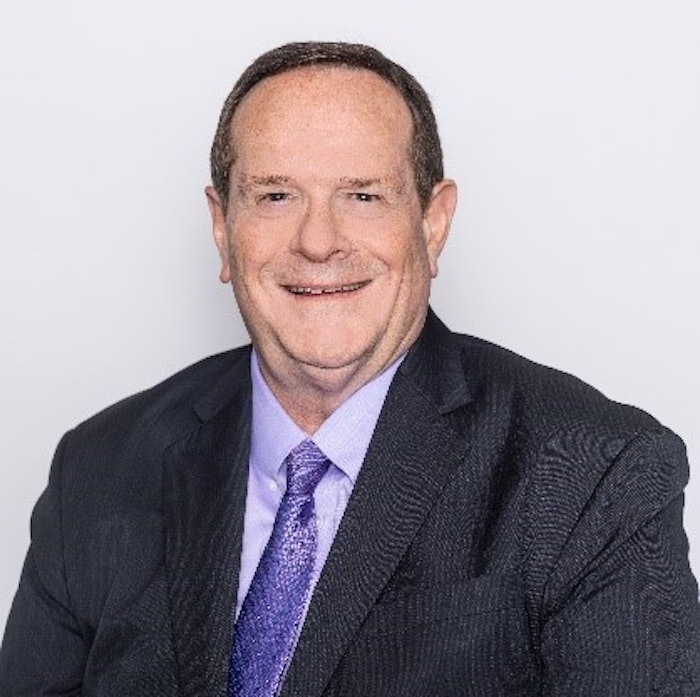 Bell Flavors & Fragrances, Inc. (Bell) is proud to announce its new CFO, Allan Kaplan, as well as strategic promotions within the company's Finance and IT departments and Culinary and Flavor division at its headquarters in Northbrook, IL.
Ron Stark, President & CEO shared, "This promotion is an exciting testament to Allan's perseverance and hard work throughout his career. Allan has shown tremendous unwavering dedication to his team, and his colleagues, friends and family are excited to see him take on this new challenge. He shows that he cares about his team by continuously investing his time and energy in positive, professional relationships. I congratulate Allan on his promotion to CFO and wish him continued success."
Allan M. Kaplan has been promoted to CFO. In his 10+ years with Bell, Kaplan has assumed positions of increased responsibilities, most recently serving as the Vice President of Finance. In his new role, he will oversee Bell's Finance and Accounting departments, ensuring adherence to corporate accounting policies and procedures, and serve as a member of the Company's Executive Management Committee.
Kaplan has played an integral leadership role during Bell's domestic and international ERP implementations and has developed strong relationships across the globe in order to understand our business operations and endeavors in each country.
Allan earned his Bachelor of Science degree in accountancy from DePaul University and is a Certified Public Accountant.
"I see the CFO as picture painter. By utilizing ever-changing financial data, the role of the CFO is to understand the drivers behind the company's financial information and present that data in a clear, precise format. Doing so correctly provides the Executive Management Team with the information necessary to guide the company toward achieving its strategic corporate goals" states Kaplan, Chief Financial Officer.
Cristalle Keane takes on the position of vice president, Sweet & Dairy; Flavor Creation & Application. In this new role, she will continue to lead the Flavorist team and drive business development and innovation in sweet and dairy flavor applications.
Keane has worked at Bell for 23 years and has been essential in inspiring Bell's Flavorists to be best in class for creativity as well as ingredient replacers and extenders, and establishing a sound analytical and sensory-driven duplication process.
Keane earned her bachelor's degree in chemistry from Elmhurst University and is a Certified Flavorist.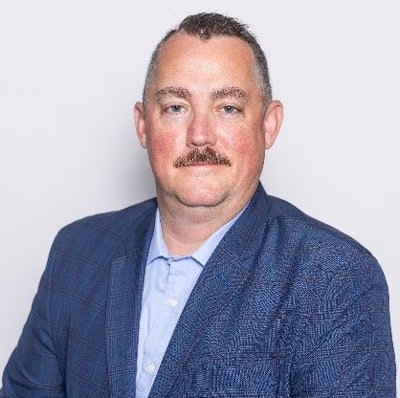 Chris Warsow has been promoted to Vice President, Savory & Culinary; Flavor Creation, Application & Delivery Systems. In his new role, Warsow will develop strategies for continued growth within Bell's savory, culinary and delivery systems platforms.
Warsow has worked at Bell for over 15 years, most recently serving as the Director of Culinary Application, Savory Flavor Development and Delivery Systems, and has been instrumental in launching Bell's Technology and Innovation Center.
Warsow holds a dual Bachelor of Science and Master of Science degree in food science from Michigan State. He is also an Executive Corporate Chef and member of the Research Chefs Association.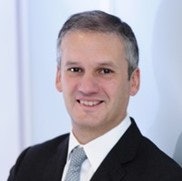 Mauro Batisteza assumes the role of vice president, of International Finance. In his position, Batisteza will partner closely with Bell's international leaders to support business growth across its 60+ global locations.
Prior to joining Bell, he gained expertise in corporate FP&A, global treasury, strategic planning and mergers and acquisitions, and served as Chief Financial Officer of the Europe, Middle East, Africa and Asia Pacific regions.
Batisteza holds a bachelor's degree in accounting from the University of Buenos Aires and a master's degree in finance from the University of Illinois at Urbana-Champaign.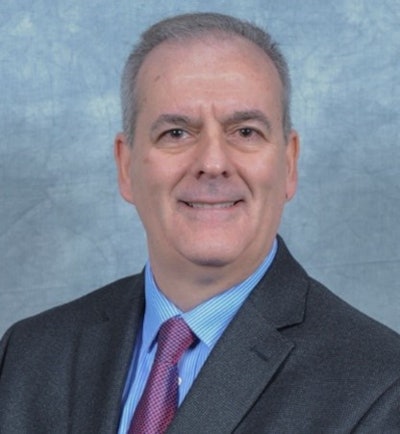 Mike Barron has been promoted to Vice President of information Technology, leading all aspects of Bell's corporate information systems and technology programs.
Barron most recently held the role of Senior Director, Information Technology and has been deeply involved in strategic planning to ensure effective IT operations worldwide.
 Barron earned his bachelor's degree from Illinois State University, majoring in business administration with an emphasis in management information systems and holding a minor in accounting. He also possesses a Six Sigma Master Black Belt and is a Certified Scrum Master.
"I congratulate Mike on his well-earned promotion. His courage and dedication to creating change management culture has impacted Bell greatly. I know our company will do wonderful things under his IT leadership and I can't wait to see Bell's limitless future," said Ron Stark, President & CEO.