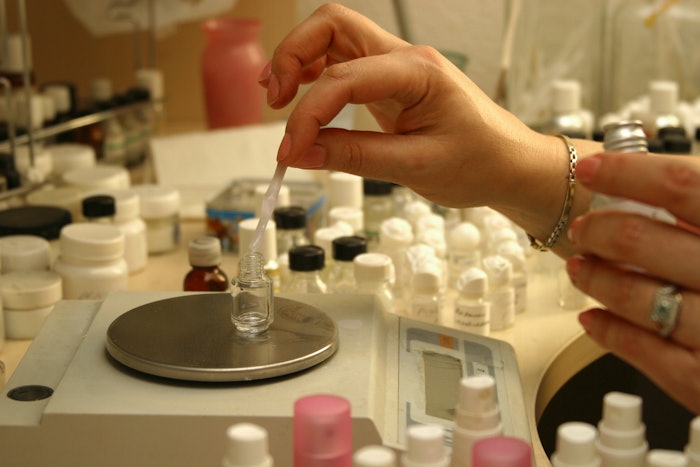 A "prospective" class action suit in New Jersey is reportedly targeting top fragrance companies, including Firmenich, Symrise, Givaudan and IFF. The possible suit, which targets "restraint" in trade of fragrance ingredients dating back to January 1, 2012, is related to March 2023 investigative action in the EU. 
The full text of the in-progress action is available here, via Thompson Reuters.
The suit is led by Crimson Candle Supplies, based in Longview, Texas, though the class may add other plaintiffs. 
Updated July 25, 2023 at 9:08 a.m. CST.