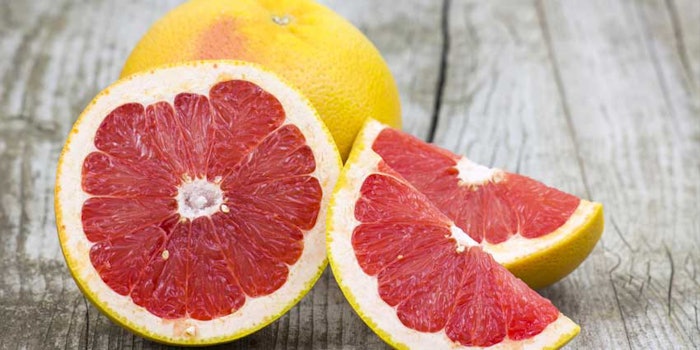 Without the use of pesticides, Isobionics now offers fermented, natural nootkatone 70 (FEMA# 3166, CAS# 4674-50-4), a key ingredient in grapefruit aroma.
It is used to flavor fruit juices, beverages, desserts and candy. Perfumers can also use this ingredient for fragrance, personal care and home products development.
Additionally, another company announced that nootkatone is being sponsored by the U.S. National Institute of Allergy and Infectious Diseases in order to test its efficiency against mosquitoes with the Zika virus. The study will evaluate nootkatone against wild type and insecticide-resistant mosquitoes that are carrying the virus.
To be included in the raw material bulletin (RMB), please click here for guidelines.