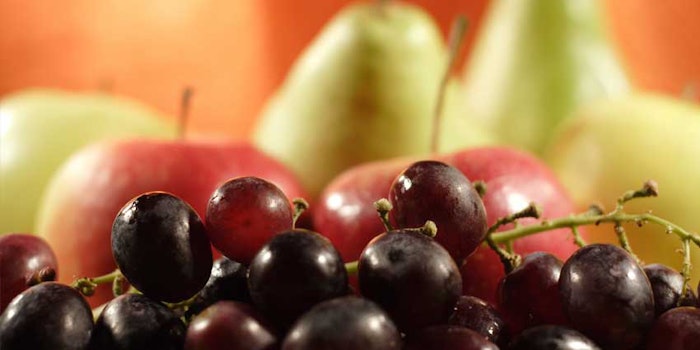 Specializing in providing biomass manufacturing and technology, Blue Marble Biomaterials announced it is now offering equity shares to the public utilizing a Regulation A+ offering qualified by the Securities and Exchange Commission.
Rod Turner, CEO of Manhattan Street Capital, a fundraising platform specializing in Regulation A+ offerings gave insight on the significance he believes Blue Marble holds.
"Historically, investing in companies like Blue Marble has been a luxury available to only accredited or high-net-worth individuals," explained Turner. "Now, even entry-level investors can take advantage of the opportunity to own shares in an innovative company that is leading the emerging biomaterials industry."
Zero Waste Initiatives
The F&F market sees green and eco-friendly trends taking over the market and this company, which is a zero-waste chemical biorefinery, follows suit. Blue Marble recreates processes found in nature and converts organic waste into natural, non-GMO materials.
The production of biomass replace petroleum-based chemicals found in nearly every manufactured product worldwide.
"I'm proud to say that this is a situation where everyone wins," said Colby Underwood, co-CEO, Blue Marble. "With the participation of our investors, consumers have more access to clean, natural products, our partners benefit from converting cost centers to revenue streams and Blue Marble and our investors reap the rewards of what we believe is a remarkably potent business model."
Innovations in Biomass
The company is centered on producing chemical ingredients for flavor, fragrance and personal care products. Last year, Blue Marble introduced a commercially-scaled bacon dithiazine, or vegan bacon flavor, to a growing vegetarian and vegan-based consumer market. Made from over a dozen types of biomass ingredients, including spent coffee grounds and tomato and grape pomace, the ingredient can be used in packaged foods and beverages, as well as pet food.
By 2021, the biomaterials market is expected to reach USD $149.17 billion.
In 2016, Blue Marble partnered with Welch Foods, Inc. to develop naturally-derived ingredients for fragrance, personal care and cosmetic applications. The products can be developed from low-value side streams generated from Welch's grape and apple juice production.
By 2021, the biomaterials market is expected to reach USD $149.17 billion. As the F&F industry continues expanding vertically, biomass will certainly be an area of major investment and research in the foreseeable future.