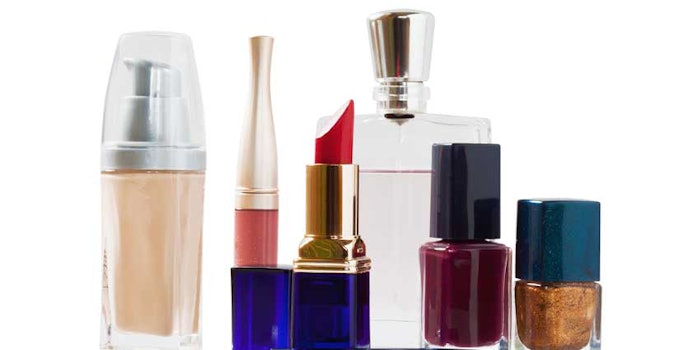 Global food and beverage manufacturer, Welch Foods, Inc. and biochemical manufacturer, Blue Marble Biomaterials are partnering together to expand the use of naturally-derived ingredients for commerical fragrance and cosmetic applications.
A Sustainable Partnership
The partnership will give Blue Marble the opportunity to expand its manufacturing capacity for natural ingredients such as biochemicals. Biochemicals can be used in food, fragrance and lifestyle products including cosmetics derived from low-value side streams generated from Welch's production of grape and apple juice.
"We have been working with Welch's for the past year to identify the numerous final products that we can manufacture from its side streams that normally are sent to compost or animal feed suppliers," said Colby Underwood, co-CEO of Blue Marble. "Our natural chemicals offer manufacturers and consumers a better choice and we are eager to explore commercial scenarios with Welch's to determine the most advantageous path forward."
Blue Marble produces drop-in alternative biochemicals, derived from organic materials to replace chemicals resulting from crude oil. Organic materials can include spent coffee and tea, wood chips and the pulp and skin of fruits and vegetables.
"We are excited to collaborate with Blue Marble and to do our part to create a more sustainable world," said Bradley Irwin, Welch's CEO. "Welch's is owned by family farmers who have been growing fruit for generations. This partnership is an expression of their dedication to sharing what's good."