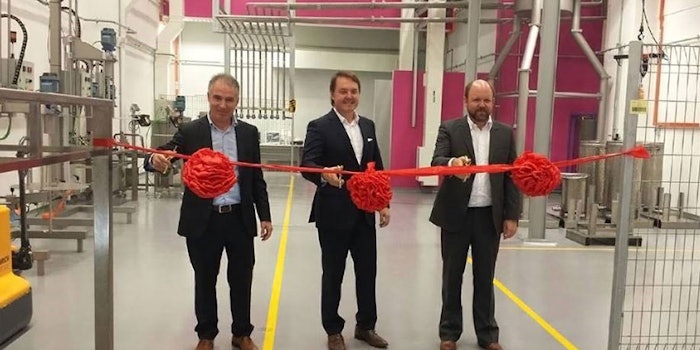 Eurofragance has expanded into Singapore with the hopes of having a production capacity of 3,000 tons per year. The company is investing more than 2 million euros in what is considered to be a strategic and high growth region. The facility is expected to finish by the end of 2017 and will staff 18 employees to improve delivery times and flexibility in production.
Expanding Beyond Singapore
The company's outreach to Singapore is made in an attempt to bring production closer to the geographical area surrounding the city. Due to the city's rising economical growth, Eurofragance is building a plant in order to maintain its more than 10% growth as a company.
Along with Singapore, two new production plants are also present in Mexico and Barcelona as well as four new creative centers in Singapore, Barcelona, Mexico and Dubai. The new creative centers and plants will increase the Eurofragance's logistics while opening opportunities for growth. Additionally, the new creative centers in Dubai and Singapore will also feature new automation technology to the centers' capabilities.