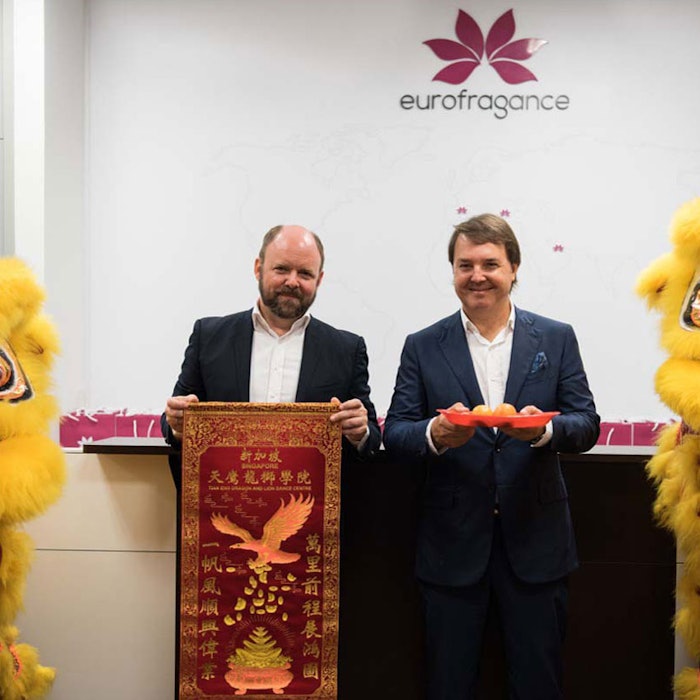 Investing $2,252,900, Eurofragance opens its fourth creative center in Singapore. By positioning the creative center in the Asia-Pacific region and commissioning a new production plant, the company will foster the strategic development of new fragrances.
The plant will be equipped with a state-of-the-art robot to increase production in the geographic area for the company. The center will streamline products that are in specific demand in Asian markets, like home care fragrances.
Eurofragrance sales in Asia are showing one of the company's highest growth rates, with the estimated turnover by 2018 projected at $112,644,998. The new production plant in Singapore will be the third one for the company.