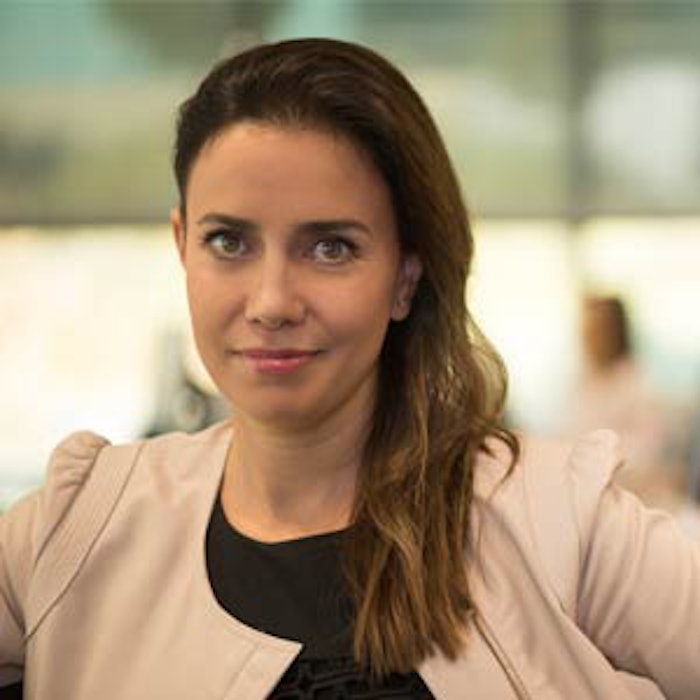 Following several global expansions throughout 2015, Eurofragance recently appointed Marta Moseguí as global chief human resources officer.
Previously, Moseguí held the position of collaborator and project manager for the start-up company, FlyHighMe. Prior to FlyHighMe, Moseguí spent most of her career with Sony as human resources strategic business partner for the European region for the professional solutions and semiconductors and electronic solutions divisions.

Moseguí holds an administration and business management degree from Barcelona University as well as a master's degree in international management from Reading University. She also received training certifications from the management development program (PPD) at the IESE Business School at the University of Navarra and a master's in social sciences from Esade.