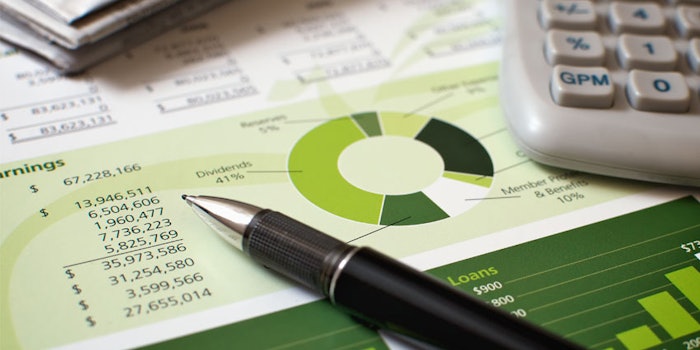 P2 Science has recorded a $9.55 million series B financing round with co-leaders Xeraya Capital and BASF Venture Capital and existing investors Elm Street Ventures, Connecticut Innovations and Ironwood Capital Connecticut. The funds will be used to build and run its first commercial plant.
Paul Anastas and Patrick Foley, the scientific co-founders at P2 Science, worked together at the Yale Center for green chemistry and green engineering, while Neil Burns, CEO P2 Science, previously spent most of his career working with surfactants and oleochemicals.
A New Manufacturing Haven
The company's facility in New Haven, Connecticut, will use its patented chemistry flow technology to manufacture specialty products that will be sold in flavor, fragrance, cosmetic and related markets. The new plant will focus on the processing renewable feedstocks including vegetable oils, terpenes from the forestry industry and olefins to produce chemistry products.
"This round of financing allows us to expand operations and increase output substantially," Neil Burns said. "In this first commercial plant, we will produce high value products for the flavor, fragrance and cosmetics markets. In the future, we will increase our presence in the polymers, lubricants and surfactants markets with larger scale capacity."