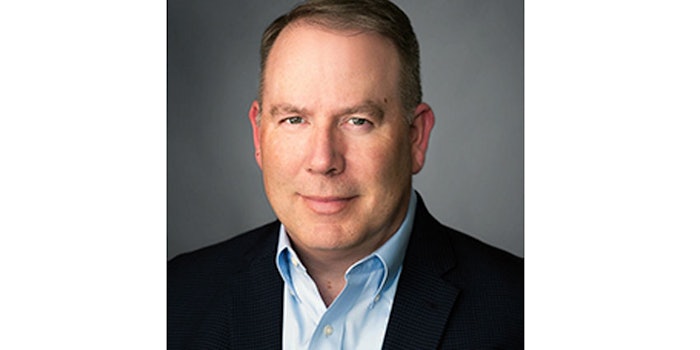 National Flavors, LLC, Bonnie & Don Flavours, ULC and GSB Flavor Creators are coming together under a new name, FlavorSum.
Related: Afyren Announces Improved Environmental Impact Initiatives
As FlavorSum, the unification accelerates their success in the food and beverage industry, expanding their ability to come up with flavor solutions, provide expertise, responsiveness and infrastructure.
FlavorSum will continue flavor research, creation, production and distribution through two facilities, including pilot plants, in Kalamazoo, Michigan (formerly National Flavors) and Mississauga, Ontario (formerly Bonnie & Don Flavours).
The company is also launching three solutions brands, including FlavorSum Access for flavor sourcing, FlavorSum Collaborate to connect customers with formulation, efficiency and compliance experts and FlavorSum Discover for market trends, consumer insights and consumer research.
On the hunt for a position in fragrance? More details here.
"The value of the combined strengths of National Flavors, Bonnie & Don Flavours and GSB Flavor Creators is far greater than the sum of the parts of our organization. We're building on a long heritage of exceptional customer service, innovation and operational excellence," said Brian Briggs, FlavorSum CEO. "We will help our customers improve speed to market, extend their in-house capabilities and expertise and provide unmatched reliability for on-time delivery performance."
"FlavorSum is more than a new name," said Briggs. "We've created a solutions-based business model that represents a significant step forward in our plan to grow organically, and through strategic M&A. With operations in the U.S. and Canada, innovative platforms and teams relentlessly committed to customer success, we're fueling our goal to be a disruptive force in the flavor industry." 
Want to know everything going on in flavor & fragrance? Sign up for P&F+'s newsletter. You can also follow along on Instagram and LinkedIn.