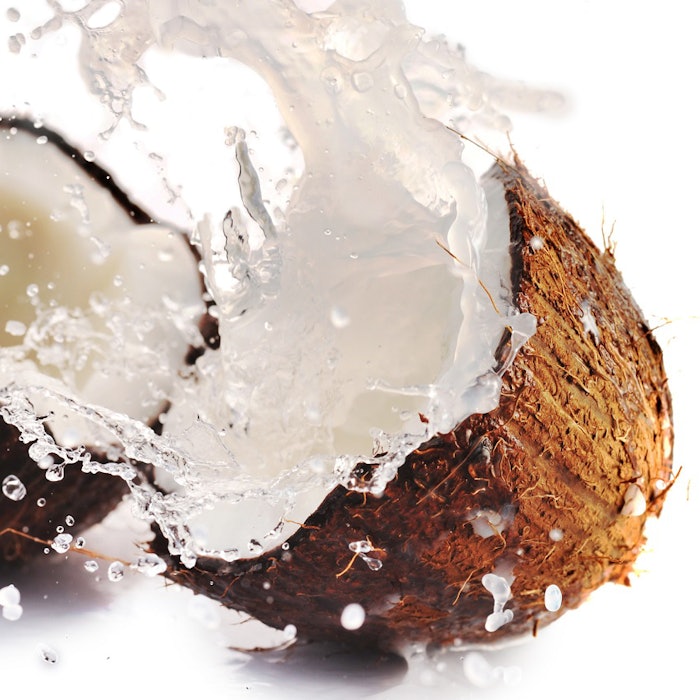 According to a recent Reuters report, PepsiCo is currently in talks to acquire All Market, owner of coconut water brand Vita Coco.  
This deal would be the largest purchase that PepsiCo has made since the 2000 acquisition of Quaker Oats. Like many food and beverage companies, PepsiCo has been challenged by shifting consumer sentiments, weakened brand loyalty and the "better-for-you" food trend. Additionally, flavored waters offer a healthy and flavorful option for consumers, while traditional RTD beverages, particularly soda, have been declining in retail sales due to the diversified RTD market. 
PepsiCo has reportedly offered less than the $1 billion asking price for All Market, putting the deal in question.