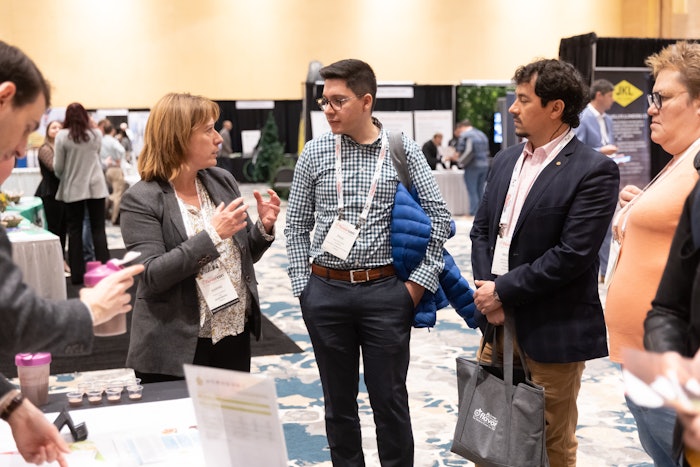 PETER WYNN THOMPSON
2023 is in full swing! As the F&F industry begins to rev up with events—trade shows, conferences, meetings, etc.—we want to get a pulse on your travel plans.
The results are in:
Yes: 94% No: 6%
Check back every Tuesday for a new one-click survey.
We'll reveal the answers in next week's Perfumer & Flavorist+ newsletter.