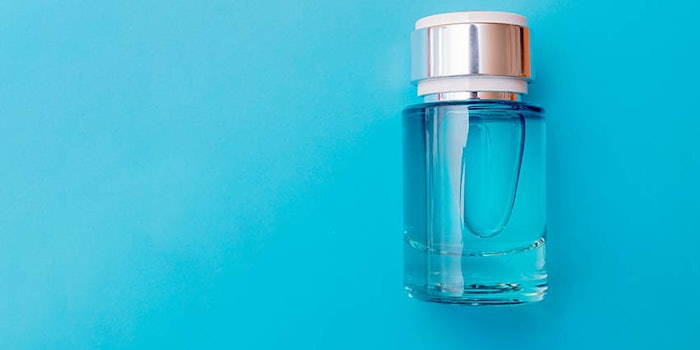 Perfumer & Flavorist magazine has announced the lineup for "Perfumery for the New Normal," a virtual educational and networking event designed to bring together fragrance industry professionals to discuss the future of the industry.
"Perfumery for the New Normal" will explore the impacts of this unprecedented time, as well as the creative and technical innovations that will emerge from it.
The four-day virtual event will include Fragrance Associations on Navigating COVID-19, featuring industry association leaders discussing top challenges for members; the most in-demand resources; anticipating future challenges; and how to best create a more diverse and inclusive environment and more.
Panelists will include:
Vince Kucizinski, vice president, senior perfumer, American Society of Perfumers
Martina Bianchini, president, International Fragrance Association
Saskia Wilson-Brown, director & founder, Institute for Art and Olfaction
Farah Ahmed, president & CEO, Fragrance Creators Association
Fragrance Associations on Navigating COVID-19 will air 8:00 AM CT Dec. 3, 2020. Click here to register today!