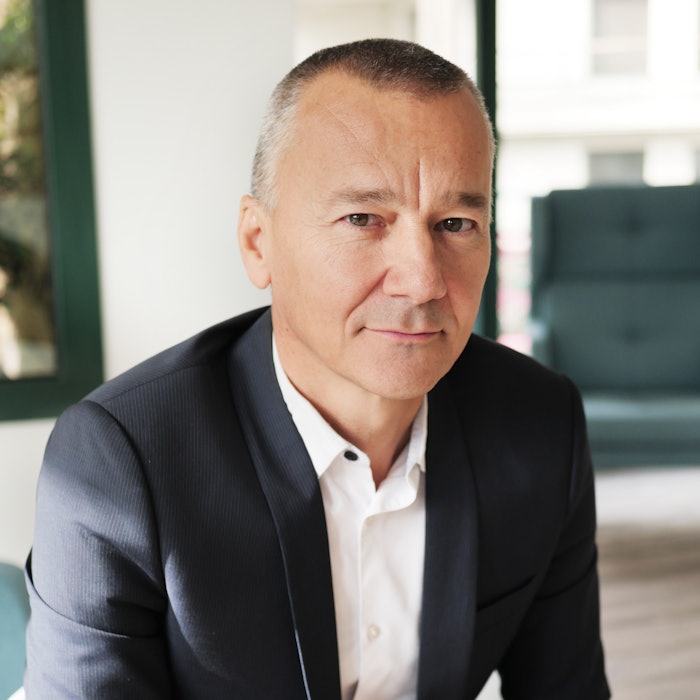 courtesy of Mane
Time to update your Rolodex! Here are the latest appointments that have made headlines from players across the spectrum of the F&F industry.
Agrumaria Reggina announced the appointment of Raymond Yanni as general manager at Agrumaria Reggina FZ-LLC, the company's newly established legal entity based in Dubai. This appointment aims to enhance Agrumaria Reggina's presence and services in the markets of the Middle East and Africa (MEA).
Yanni is said to bring a wealth of experience and technical expertise in the Food & Beverage industry to his new role as general manager MEA. 
Lanxess Corporation announced the retirement of president and chief executive officer (CEO), Antonis Papadourakis. Frederique van Baarle, a member of the Board of Management and Labor director of Lanxess AG, assumed the role of president and CEO for the company's Americas region on October 1, 2023.
Papadourakis, who joined the company as CEO in 2015, retires after a 35+ year career in the chemical industry.
Mane has announced its latest management structure within the company's France Fine Fragrance Creative Center.
Related: Mane Debuts Aquafine Liquid Scent Booster
Pierre Parra has been appointed director of Fine Fragrances France, with over 20 years of experience working for leaders in the luxury and beauty industry such as L'Oreal, LVMH, SHISEIDO and HERMES. He will lead Mane's commercial and category teams, focused on customer-led growth, innovation and preserving family culture.
Stéphane Trillaud has been appointed director, Creation & Development for Fine Fragrances, bringing over 20 years of experience in the fragrance industry with IFF, Symrise and Firmenich. He will head up innovation, laboratories and technical perfumery.
The 68th General Assembly of the International Organization of the Flavor Industry (IOFI) has appointed Symrise president of Taste, Nutrition & Health, Jean-Yves Parisot. Ph.D.,  as its new president. He will chair the trade association for a term of two years until autumn 2025. During his presidency, he announced to focus on supporting the membership and the industry in strategic matters.