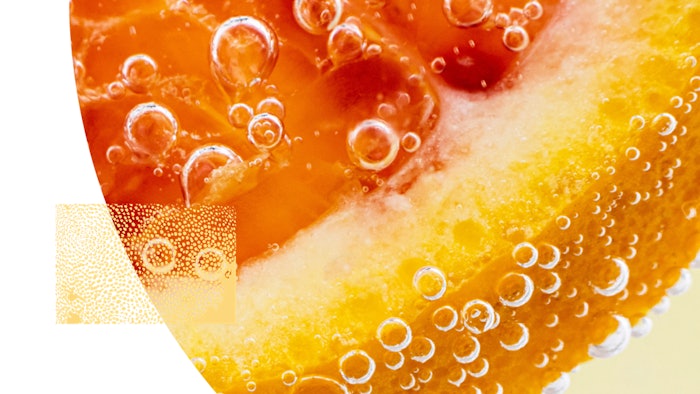 courtesy
Agrumaria Reggina has announced the launch of the company's Nature Spark portfolio of fruit and botanical extracts. 
The Nature Spark portfolio is a collection of FTNF (From The Named Fruit) flavors. The extracts are said to be derived solely from fruits and botanicals.
The Nature Spark portfolio is segmented into three distinct families:
Fruit: Apple, Blueberry, Mango, Passion Fruit, Peach, Pineapple, Raspberry, Strawberry
Citrus Fruit: Bergamot, Bitter Orange, Cedar, Clementine, Grapefruit, Lemon, Lime, Mandarin, Orange, Pomelo
Botanicals: Cucumber, Ginger
Felice Chirico, Head of Sales & Marketing shared, "The Nature Spark line addresses the global needs of flavourists for natural extracts that can be used to develop 'Natural X Flavours' suitable for organic or premium beverages. We are extremely excited to expand our portfolio and further establish ourselves as a reference point in the F&F world."